Dion Henare Ph. D.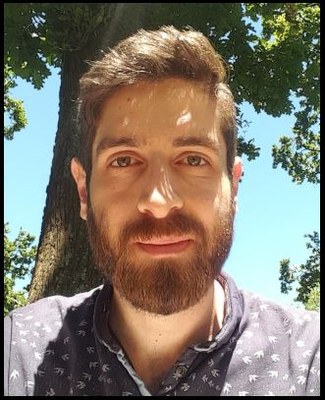 Research Fellow, SFB TRR 135
Contact information
+49 6421 28-22847
+49 6421 28-28948
dion.henare@ 1
Gutenbergstraße 18




35032

Marburg




G|01 Institutsgebäude

(Room: 02027 resp. +2027)
Postdoc in the SFB/TRR 135 ("Cardinal mechanisms of perception") project B3 ("Determining priority in visual selection")
Research Interests
Visual Attention
EEG: Lateralised ERPs
Attention Capture
Distractor Suppression
Selection History
Selected Publications
Henare, D.T., & Schubö, A. (2021). Voluntary choice tasks increase control settings and reduce capture. Visual Cognition.
Lockhofen, D. E., Hübner, N., Hemdan, F., Sammer, G., Henare, D., Schubö, A., & Mulert, C. (2021). Differing time courses of reward-related attentional processing: An EEG source-space analysis. Brain topography, 34(3), 283-296.
Henare, D. T., Kadel, H., & Schubö, A. (2020). Voluntary control of task selection does not eliminate the impact of selection history on attention. Journal of Cognitive Neuroscience, 32(11), 2159-2177.
Hint:
In case of inaccurate personal data, please inform the appropriate Personnel Data Agent.
1
The email addresses are only selectable in the intranet. To complete an email address, merge following string ".uni-marburg.de" or "uni-marburg.de" to the end of the email address.