Dr. Christian Beilschmidt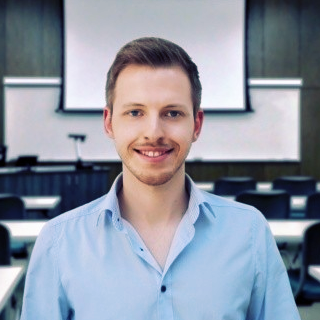 Research Fellow
Contact information
+49 6421 28-25480
+49 6421 28-21573
beilschmidt@mathematik 1
Hans-Meerwein-Straße 6




35032

Marburg




H|04 Institutsgebäude

(Room: 04C25)
Christian has been working in the database research group of the University of Marburg since 2013. He works as a teaching assistant for database and machine learning classes and is part of several research projects such as GFBio and Nature 4.0. His research interests are in the areas of spatio-temporal database systems, data aggregation and visualization.
Hint:
In case of inaccurate personal data, please inform the appropriate Personnel Data Agent.
1
The email addresses are only selectable in the intranet. To complete an email address, merge following string ".uni-marburg.de" or "uni-marburg.de" to the end of the email address.