Jonas Höchst M. Sc.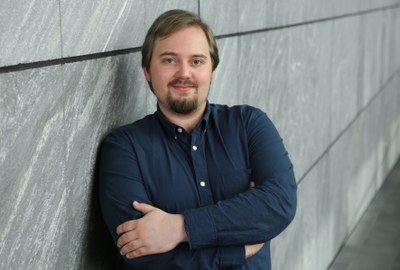 Stipendiat
Contact information
+49 6421 28-21521
+49 6421 28-21573
hoechst@mathematik 1
Hans-Meerwein-Straße 6




35032

Marburg




H|04 Institutsgebäude

(Room: 04C08)
About Me
I started my PhD in 2017 in Prof. Freisleben's group. My main focuse is on delay- and disruption-tolerant networking, environmental monitoring, and application of machine learning algorithms in networks.
Further Information
Hint:
In case of inaccurate personal data, please inform the appropriate Personnel Data Agent.
1
The email addresses are only selectable in the intranet. To complete an email address, merge following string ".uni-marburg.de" or "uni-marburg.de" to the end of the email address.