Jan Ornik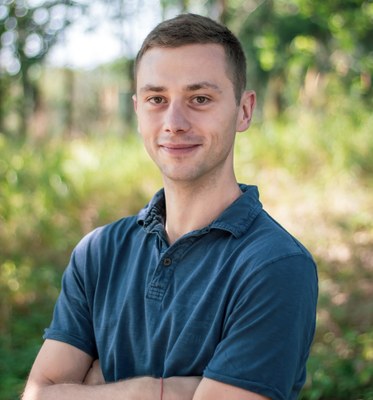 Contact information
+49 6421 28-22272
+49 6421 28-22283
jan.ornik@physik 1
Hans-Meerwein-Straße 6




35032

Marburg




H|04 Institutsgebäude

(Room: 03C37)
Field of Research: Terahertz spectroscopy and systems
PhD Thesis:
"Terahertz Time-Domain Spectroscopy of Poorly Soluble Pharmaceuticals"
The aim of my research is to determine the potential of terahertz time-domain spectroscopy for nondestructive inspection of crystallinity state of pharmaceuticals in different formulations, which increase the bioavailability of the pharmaceuticals (e.g., smartFilm® technology). For some pharmaceuticals, recrystallization in a different form or bringing the substance in the amorphous state can lead to an increase of its water solubility and consequently to a better bioavailability. However, this needs to be inspected, preferably in a nondestructive way.
Hint:
In case of inaccurate personal data, please inform the appropriate Personnel Data Agent.
1
The email addresses are only selectable in the intranet. To complete an email address, merge following string ".uni-marburg.de" or "uni-marburg.de" to the end of the email address.