Jan Ornik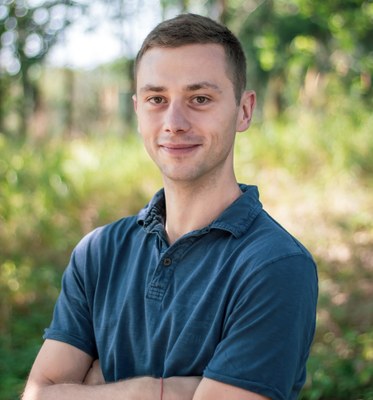 Doctoral Candidate
Contact information
+49 6421 28-22272
+49 6421 28-22283
jan.ornik@physik 1
Hans-Meerwein-Straße 6




35032

Marburg




H|04 Institutsgebäude

(Room: 03C37)
Field of research: Terahertz systems
PhD Thesis:
"Investigation of Intermolecular Interactions in the Crystallization Process of Dissolved Molecular Crystals in Polar Solutions Using ATR Terahertz Spectroscopy"
In my PhD thesis I aim to monitor crystallization processes of molecular crystals using THz ATR TDS as well as employ THz TDS for investigation of crystallinity state of pharmaceuticals.
Hint:
In case of inaccurate personal data, please inform the appropriate Personnel Data Agent.
1
The email addresses are only selectable in the intranet. To complete an email address, merge following string ".uni-marburg.de" or "uni-marburg.de" to the end of the email address.