Maximilian Hanusch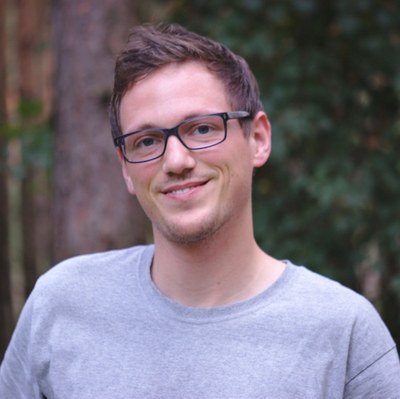 Associated Scholar
Contact information
START-Project/University Salzburg
Plants are key drivers in the development of complex high-altitude ecosystems. They serve as habitat and food source for arthropods, live in close relationship with (nitrogen fixing-) microorganisms, accumulate biomass and thus prepare the soil for further succession. For my PhD, I chose vascular and non-vascular plants as model organisms to disentangle the community-wide interdependencies among different taxonomic groups during the establishment of a diverse ecosystem. Field surveys (including vegetation analysis, arthropod sampling and microbiome assessment) are the backbone of my work and will be complemented with innovative microcosm experiments under laboratory conditions. Such experiments allow to explicitly test ecological patterns revealed by field-data, for instance the direct and indirect effects of the natural microbiome on host plants and interrelated taxonomic groups.
Hint:
In case of inaccurate personal data, please inform the appropriate Personnel Data Agent.
1
The email addresses are only selectable in the intranet. To complete an email address, merge following string ".uni-marburg.de" or "uni-marburg.de" to the end of the email address.