Diana Kraus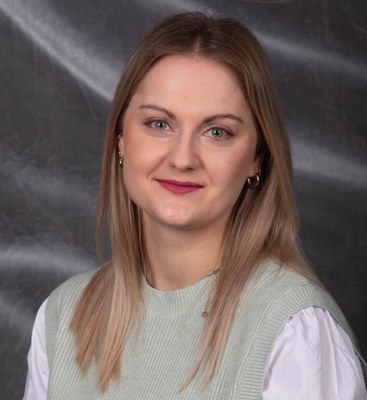 Doctoral Candidate
Contact information
+49 6421 28-25709
diana.kraus@biologie 1
Karl-von-Frisch-Straße 8




35032

Marburg




K|05 Institutsgebäude

(Room: 2049)
Research interests
Ecology and evolution, ecosystem processes, nature conservation ecology, soil science
In my PhD I investigate burrowing animals (called bioturbators) and their function as ecosystem engineers along a climate gradient in Chile. Thereby, my work is part of the subordinate project EarthShape. Therefore, I examine the availability and spatial distribution of bioturbators and the impact of environmental variables. Additionally, I analyze the nutrient redistribution of the soil moved by bioturbating species.
Hint:
In case of inaccurate personal data, please inform the appropriate Personnel Data Agent.
1
The email addresses are only selectable in the intranet. To complete an email address, merge following string ".uni-marburg.de" or "uni-marburg.de" to the end of the email address.