Main Content
Team
The DFG Research Unit 2358 - The Mountain Exile Hypothesis brings together researchers of different disciplines from Germany, Ethiopia, Switzerland, United Kingdom and Spain.
Research Unit 2358 is designed as an Ethio-German cooperation. The research consortium was composed specifically with regard to the feasibility of the overall project.
For information about the coordination team of the DFG Research Unit 2358 please read here.
Speakers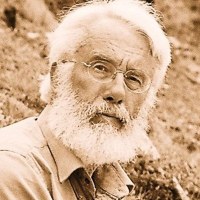 Prof. Dr. Georg Miehe

Speaker and PI

Philipps-University Marburg, Germany

Subprojects: C1, C2, P3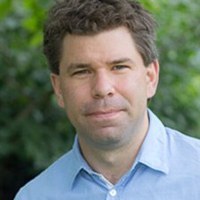 Prof. Dr. Thomas Nauss

Speaker and PI

Philipps-University Marburg, Germany

Subprojects: C1, C2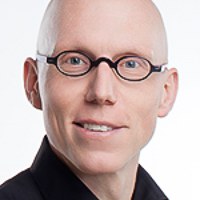 Prof. Dr. Lars Opgenoorth

Speaker and PI

Philipps-University Marburg, Germany

Subprojects: C1, C2, P3, P7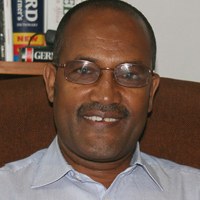 Prof. Dr. Sebsebe Demissew

Speaker and PI

Addis Ababa University, Ethiopia

Subprojects: C1, C2, P3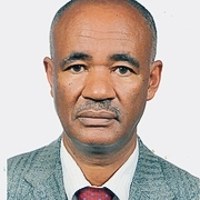 Prof. Dr. Zerihun Woldu

Speaker and PI

Addis Ababa University, Ethiopia

Subprojects: C1, C2, P3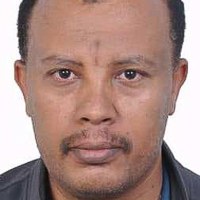 Prof. Dr. Seifu Kebede Gurmessa

Speaker and PI

Addis Ababa University, Ethiopia

Subproject: P5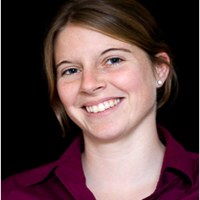 Katinka Thielsen

Coordinator

Philipps-University Marburg, Germany

Subproject: C1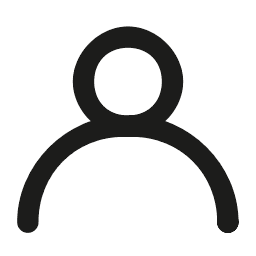 Awol Asefa

Coordinator

Addis Ababa University, Ethiopia

Subproject: C1



Project Members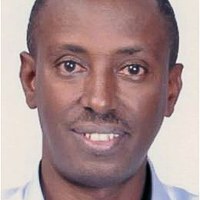 Yeshitla Merene Abebe

PhD-Student

Philipps-University Marburg, Germany

Subproject: P7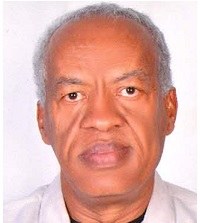 Prof. Dr. Tamrat Bekele

PI

Addis Ababa University, Ethiopia

Subproject: P2


Prof. Dr. Alemseged Beldados

PI

Addis Ababa University, Ethiopia

Subproject: P1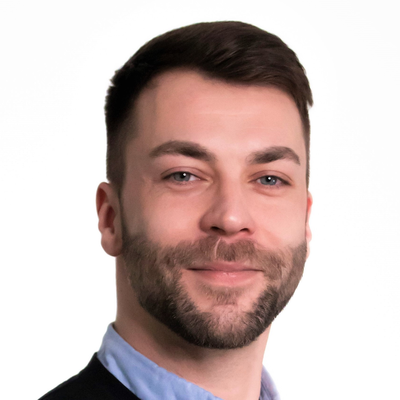 Tobias Bromm

PhD-Student

Martin-Luther University Halle-Wittenberg, Germany

Subproject: P2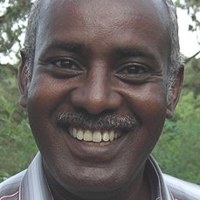 Prof. Dr. Sileshi Nemomissa Duguma

PI

Addis Ababa University, Ethiopia

Subprojects: P5, P2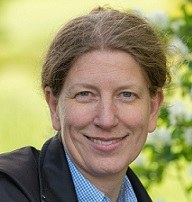 Prof. Dr. Nina Farwig

PI

Philipps-University Marburg, Germany

Subprojects: P4 - Phase 2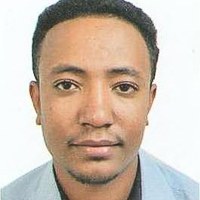 Mekbib Fekadu Gelaw

PhD-Student

Philipps-University Marburg, Germany

Subprojects: P3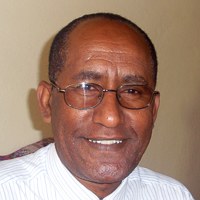 Prof. Dr. Yitbarek Wolde-Hawariat Gessese

PI

Addis Ababa University, Ethiopia

Subproject: P7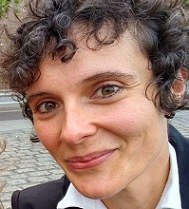 Dr. Graciela Gil Romera

Post-Doc

Aberystwyth University, Wales, United Kingdom & University of Zaragoza, Spain

Subproject: P4 - Phase 1,  P3 - Phase 2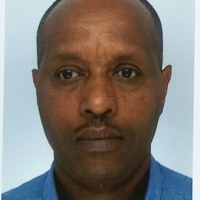 Minassie Tekelemariam Girma

PhD-Student

University of Cologne, Germany

Subproject: P1


Prof. Dr. Bruno Glaser

PI

Martin-Luther University Halle-Wittenberg, Germany

Subproject: P2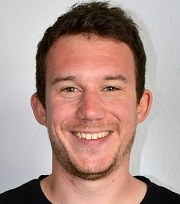 Dr. Alexander Groos

Post-doc

University of Bern, Switzerland

Subproject: P6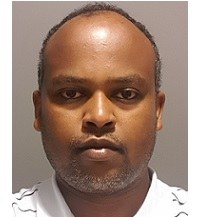 Dr. Binyam Hailu Tesfaw

PI

Philipps-University Marburg, Germany

Subproject: C2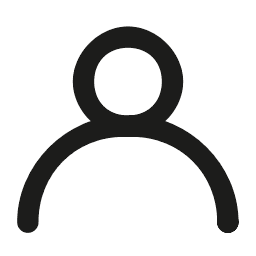 Addisu Asefa Mitiku

Phd- Student

Philipps-University Marburg, Germany

Subproject: P4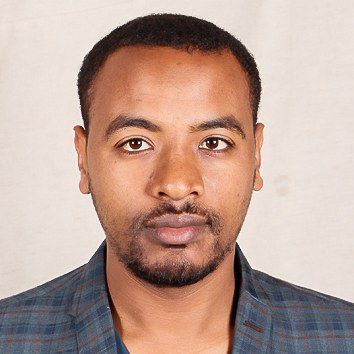 Mohammed Ahmed Muhammed

PhD- Student

Philipps-University Marburg, Germany

Subproject: C2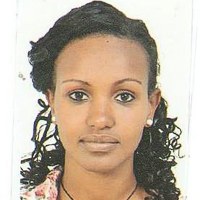 Betelhem Mekonnen Muluneh

PhD-Student

Martin-Luther University Halle-Wittenberg, Germany

Subproject: P2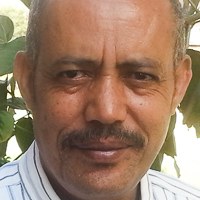 Prof. Dr. Agazi Negash

PI

Addis Ababa University, Ethiopia

Subproject: P1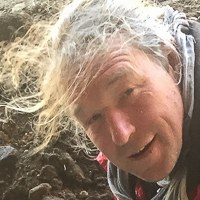 Dr. Götz Ossendorf

Post-Doc

University of Cologne, Germany

Subproject: P1

Victoria Reuber

PhD-Student

Philipps-University Marburg, Germany

Subproject: P4 - Phase 2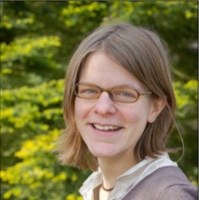 Dr. Dana Schabo

Post-Doc

Philipps-University Marburg, Germany

Subproject: P4 - Phase 2
Dr. Joachim Schmidt

Post-Doc

Philipps-University Marburg, Germany

Subproject: P7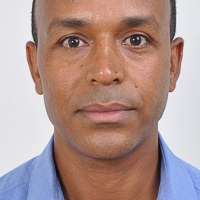 Prof. Dr. Kassahun Tesfaye

PI

Addis Ababa University, Ethiopia

Subproject: P7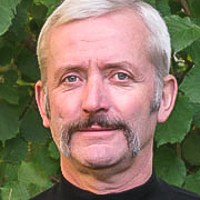 Prof. Dr. Heinz Veit

PI

University of Bern, Switzerland

Subproject: P6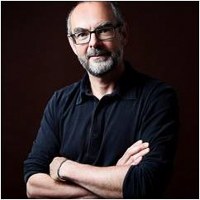 Dr. Ralf Vogelsang

PI

University of Cologne, Germany

Subproject: P1


Prof. Dr. Tilaye Wube

PI

Addis Ababa University, Ethiopia

Subproject: P4 - Phase 2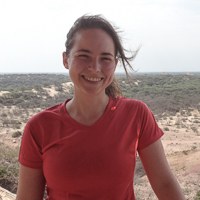 Luise Wraase

PhD-Student and Scientific Staff

Philipps-University Marburg, Germany

Subproject: C2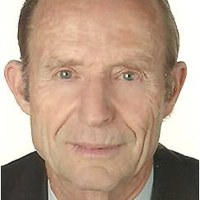 Prof. em. Dr. Wolfgang Zech

PI

University of Bayreuth, Germany

Subproject: P2


Collaboration Partners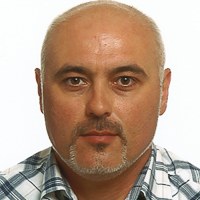 Dr. Naki Akçar

Collaborator

University of Bern, Switzerland

Subproject: P6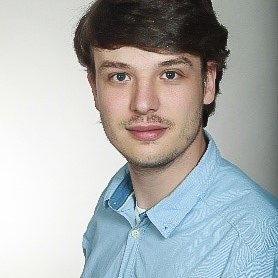 Lucas Bittner

Collaborator

Martin-Luther University Halle-Wittenberg, Germany

Subproject: P5 - Phase 1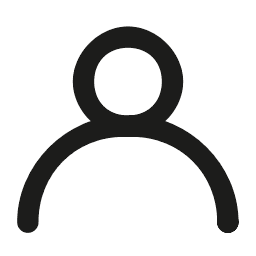 Prof. Dr. Laura Epp

Collaborator

University of Konstanz, Germany

Subproject: C2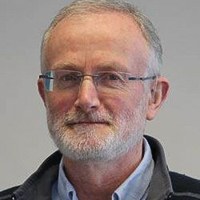 Prof. Dr. Henry Lamb

Collaborator

Aberystwyth University, Wales, United Kingdom

Subproject: P4 - Phase 1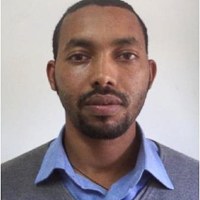 Bruk Lemma

Collaborator

Martin-Luther University Halle-Wittenberg, Germany

Subproject: P5 - Phase 1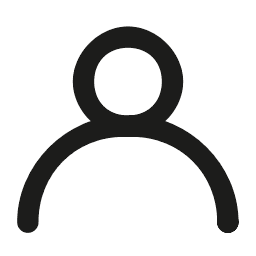 Dr. Josephine Lesur

Collaborator

Muséum National d'Histoire Naturelle Paris, France

Subproject: P1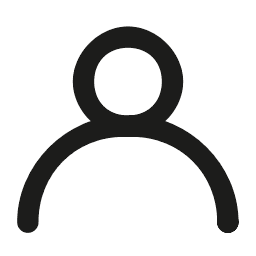 Dr. Eline Lorenzen

Collaborator

University of Copenhagen, Denmark

Subproject: C2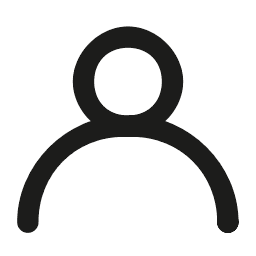 Dr. Christoph Meyer

Collaborator

Bavarian Academy of Sciences and Humanities, Germany

Subproject: P6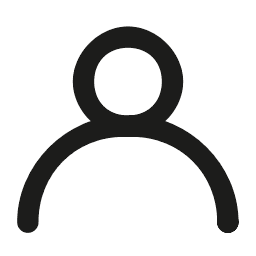 Dr. Ana Prohaska

Collaborator

University of Cambridge, United Kingdom

Subproject: C2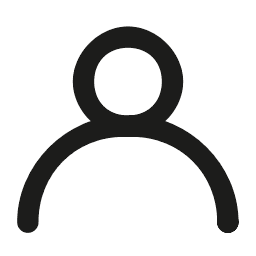 Prof. Dr. Eske Willerslev

Collaborator

University of Copenhagen, Denmark

Subproject: C2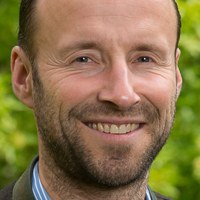 Prof. Dr. Michael Zech

Collaborator

Martin-Luther University Halle-Wittenberg & TU Dresden, Germany

Subproject: P5 - Phase 1
Graduated PhDs
David Grady, P4-Phase 1, Aberystwyth University, Wales, United Kingdom
Alexander Groos, P6, University of Bern, Germany
Graduated Students
Trhas Hadush, MSc., P1, Addis Ababa University, Ethiopia
David Hauth, BSc., P7, Philipps-University Marburg, Germany
Philipp Kurth, MSc., P3, Philipps-University Marburg, Germany
David Reber, BSc., P3, Philipps-University Marburg, Germany
Dorothea Renken, MSc., P3, Philipps-University Marburg, Germany