Main Content
Fellows
Dr. Tim van der Heijden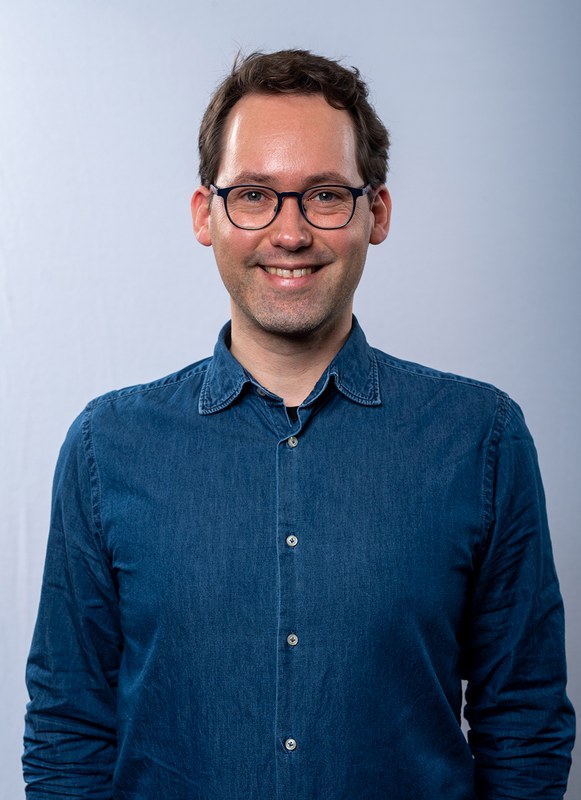 DAVIF Fellow: September 2023 - February 2024
Tim van der Heijden is Assistant Professor at the Faculty of Humanities at the Open University of the Netherlands. As a fellow of the research group he will engage in the critical reflections of data visualizations and the use of digital tools in media historiography. He will also co-edit a book publication and co-organize events and hands-on workshops.
Biography
Dr. Tim van der Heijden is a media historian with a special interest in the history of amateur media technologies and practices. He holds a Ph.D in media history from Maastricht University, an M.A. in media studies (research-master) from the University of Amsterdam, and a B.A. in cultural studies from Erasmus University Rotterdam.
His dissertation Hybrid Histories: Technologies of Memory and the Cultural Dynamics of Home Movies, 1895-2005 explores the home movie as a twentieth-century family memory practice from a long-term historical perspective. Specifically, it investigates how changes in technologies of memory (from film via video to digital media) have shaped new forms of home movie making and screening. It was written in the context of the research project Changing Platforms of Ritualized Memory Practices: The Cultural Dynamics of Home Movies (2012-2016), funded by the Netherlands Organization for Scientific Research (NWO).
In April 2017, he started working at the Luxembourg Centre for Contemporary and Digital History (C²DH) of the University of Luxembourg as a post-doctoral researcher and coordinator of the Doctoral Training Unit (DTU) Digital History and Hermeneutics, an interdisciplinary digital history project funded by the Luxembourg National Research Fund (FNR). From September 2019 until July 2021 he worked as a postdoctoral researcher within the FNR-funded project Doing Experimental Media Archaeology: Practice and Theory (DEMA).
In July 2021, he started a position as Assistant Professor at the Faculty of Humanities of the Open University in the Netherlands.
Profile (Faculty of Humanities, Open University, Netherlands)
Dr. Feng-Mei Heberer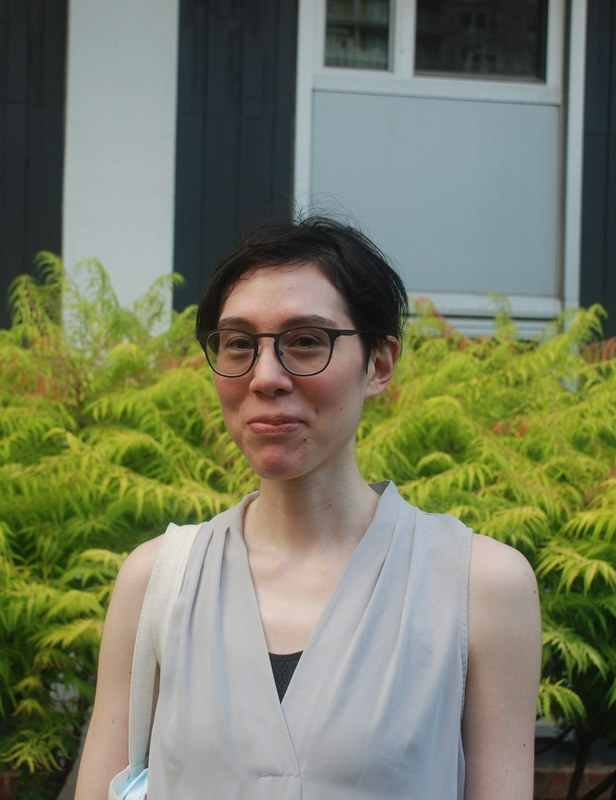 DAVIF Fellow: September - November 2022
Feng-Mei Heberer is Assistant Professor in the Department of Cinema Studies at New York University. As a fellow of the research group, she will work on a project on platforms and mediated knowledge. She is also excited to conceptualize workshops and other projects with Dr. Dang's team that further explore the relation between feminist media epistemologies, practices, and pedagogy.
Biography
Dr. Heberer's research broadly engages the fields of transnational media, ethnic, feminist, and queer studies. She is currently finishing a book on Asian transnational video art and activism as an archive of contemporary forms of minority resistance. Her second book project investigates how social media platforms build on and reinvent historical regimes of racial capitalism and migrant labor exploitation.
Dr. Heberer holds a PhD from the University of Southern California and an MA from the Freie Universität Berlin. Before joining NYU, she was a Mellon postdoctoral fellow at the Massachusetts Institute of Technology. Her writing has appeared among others in Camera Obscura and Sexualities and the edited volumes, Asian Video Cultures and The Autobiographical Turn in German Documentary and Experimental Film. She has also written on teaching during pandemic times. Complementing her academic work, she has also been a film curator for several film festivals, including the Asian Film Festival Berlin.
Profile (Department of Cinema Studies, New York University, USA)