Anna Christina Scheiter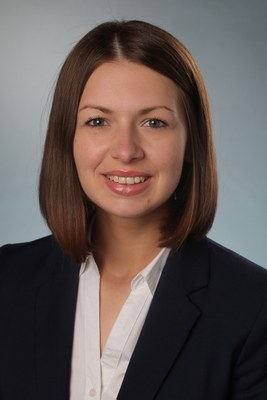 Doctoral Candidate
Contact information
anna.scheiter@ 1
Deutschhausstraße 12




35032

Marburg




F|14 Institutsgebäude

(Room: 02A22)
PhD Project
'Hama' as a Memory Figure
Taboo, Silence and the Fight for Sovereignty of Interpretation in the Syrian Literature
This PhD project focusses on the various representations and competing interpretations of the Hama massacre in 1982 in the Syrian literature.
In the course of the Syrian Uprising 2011 both the revolutionaries and the Asad regime referred to the massacre of Hama almost 30 years earlier which had been tabooed and silenced for decades. While the regime compared the protests with the uprising in the early 1980s in order to discredit them, on the other hand, numerous witness testimonies and literary works about the massacre were published for the first time and its commemoration became a part of the revolution's narrative.
This dissertation project assumes that the memory of this event didn't play such an important role in the context of an open fight for power and interpretational sovereignty by coincidence, but due to the fact that it was utilized by the Asad regime as an instrument to exert and maintain power. Therefore, the memory of Hama is closely connected to the negotiation of power relations. This project aims at analyzing literary representations of the massacre and their relationship with power structures in Syria, primarily in nine Syrian novels published between 1982 and 2017, with a focus on their representations and interpretations of the massacre. At the same time, their social and political context and relation to the general (official and counter) discourse about Hama is taken into consideration. In the literary works, memory figures related to the Hama massacre are worked out in order to comprehend the construction of 'Hama' as a figuration. It is the aim of this research project to understand the discursive construction of the Hama massacre as well as its significance and implications for the Syrian society and make visible developments in this regard.
Hint:
In case of inaccurate personal data, please inform the appropriate Personnel Data Agent.
1
The email addresses are only selectable in the intranet. To complete an email address, merge following string ".uni-marburg.de" or "uni-marburg.de" to the end of the email address.