Main Content
International Profile
The University of Marburg is an international and cosmopolitan university that cooperates in
research and teaching with numerous active partners across the world. Members of all departments
participate in research networks and maintain intensive exchanges with various international
universities and research institutions.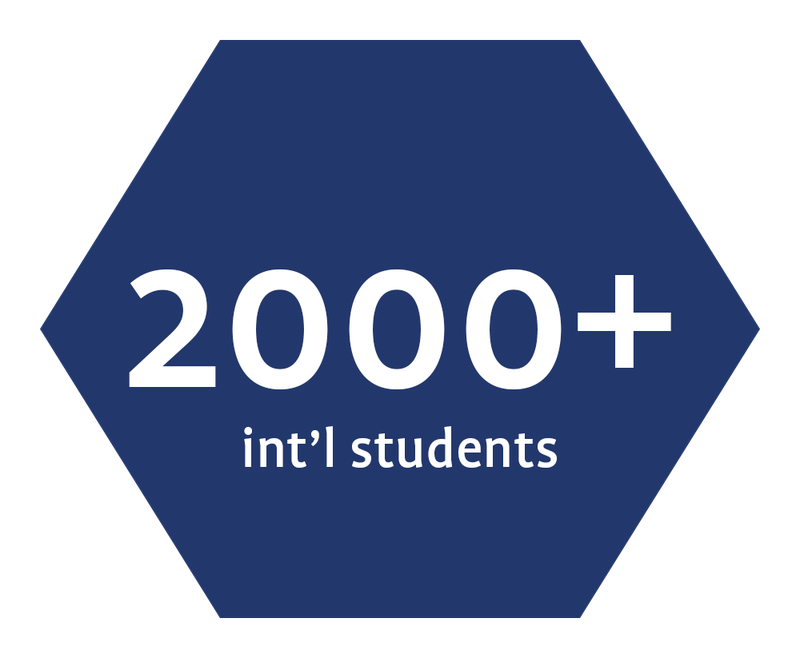 There are currently more than 2000 international
Bachelor's and Master's students at the University of Marburg.
Every year, we welcome more than 400 international
exchange students and over 500 UMR students study
abroad for one or two semesters.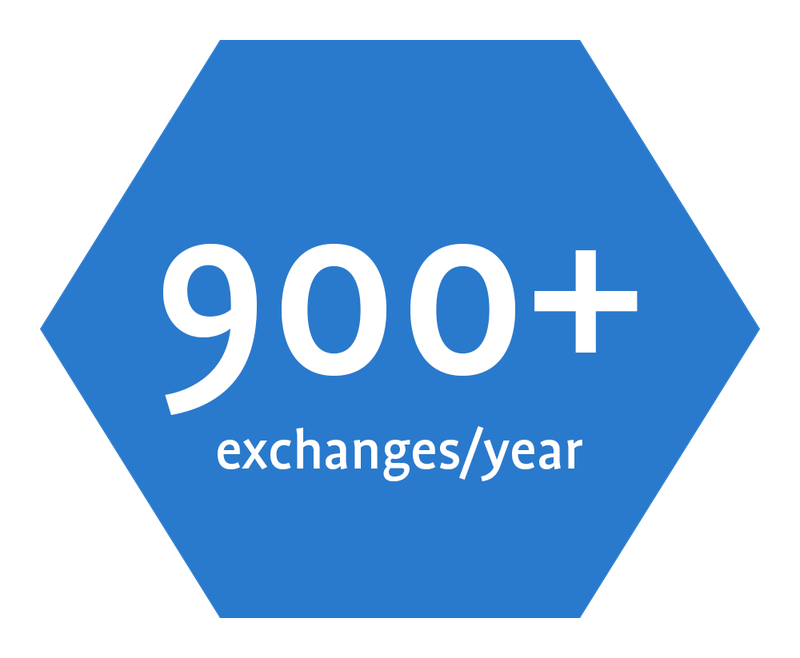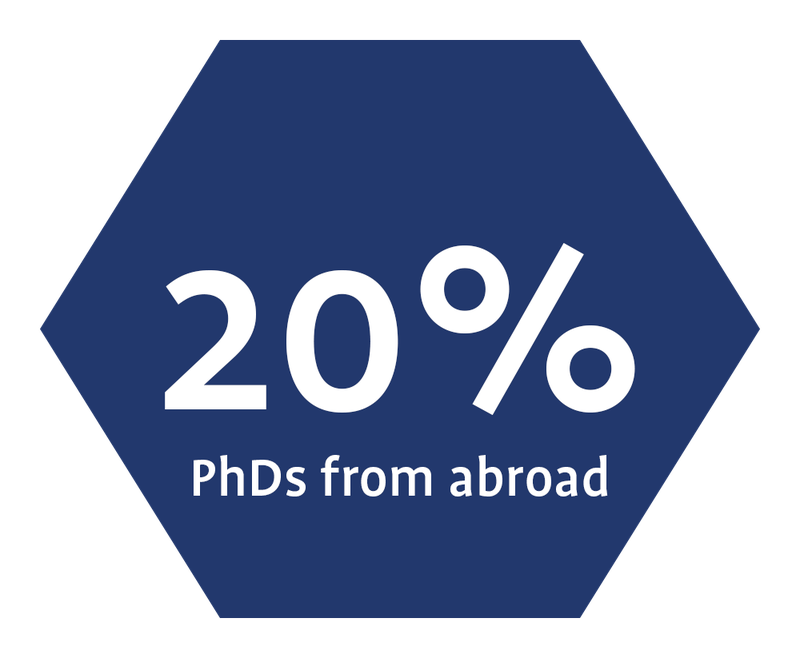 Approximately 20% of PhD candidates at the University of
Marburg come from abroad.
The University of Marburg currently has cooperation
agreements with 210 European universities and 68
universities outside of Europe.