Main Content
Citizen Lab for research on microplastic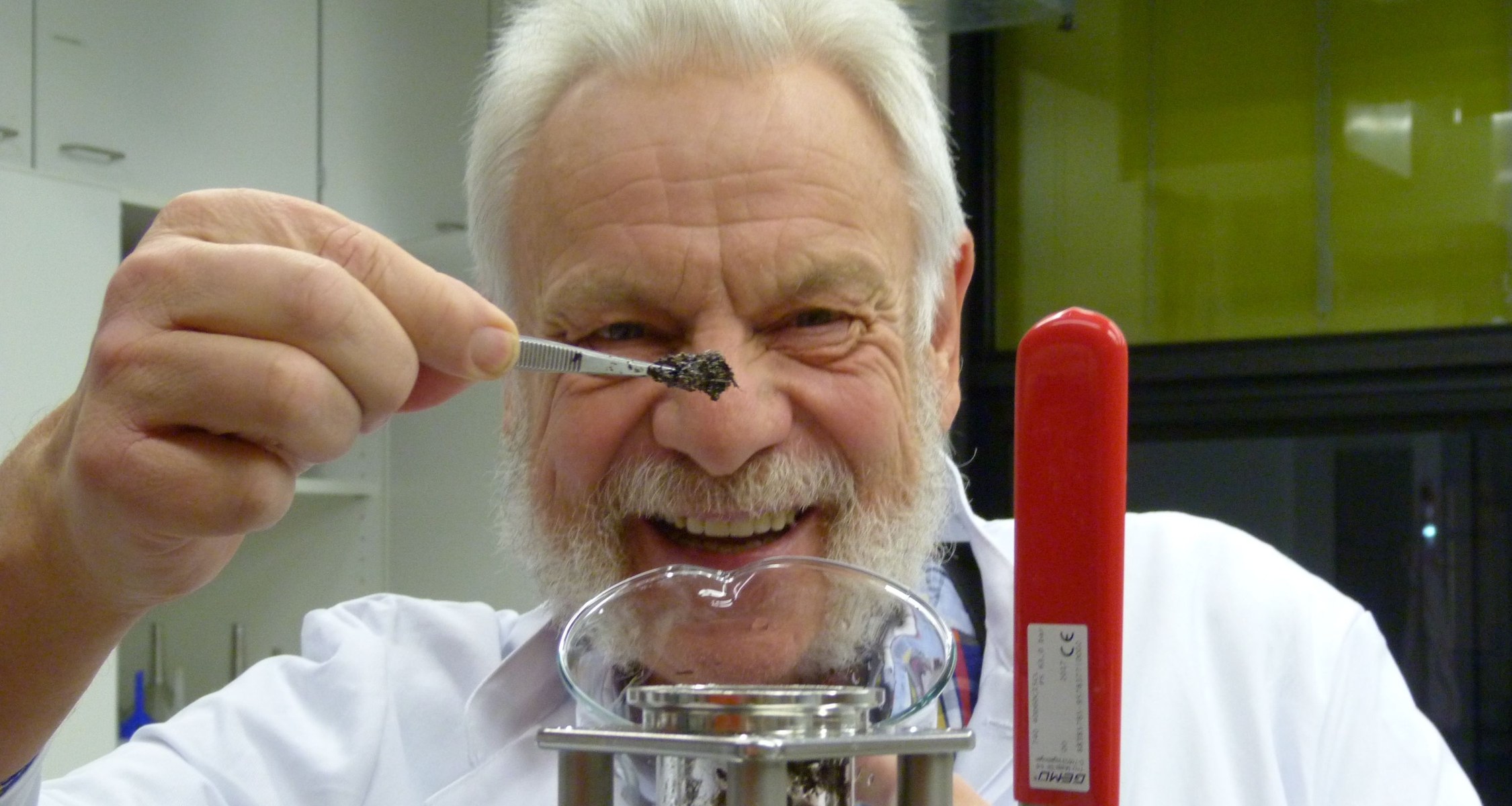 The Citizen Lab of University Marburg offers citizens the opportunity to research the microplastics pollution of sediments of rivers, lakes and beaches under guidance of scientists. We provide insight in modern enviromental research and give the opportunity to participate in a cutting edge , ecologically relevant topic and want to promote  a more concious working with plastic. The gained data will inform the public on the issue and will be a foundation for policies and research on the matter. The project is promoted by the Bundesministerium für Bildung und Forschung (Federal Ministry of Education and Research (Germany)) under the directive for the promotion of citizen science.
How can citizens participate in research on microplastic?
You are interested in ecology related scientific questions and practical laboratory work? Then you are heartly invited to support us with the following projects:
1) Provisioning of samples of sediments from rivers, lakes and beaches.
2) Removal of sand from them sample with a special device, the so called Microplastic Sediment Separator (MPSS)
3) Detection and documentation of plastic particles with an optical microscope. Particles, which are not detactable with an optical    
    microscope because of their size, will be used by scientists of the University Marburg to develop new spectroscopic analysis   
    methods.
No special foreknowledge is needed in order to participate. You will be equiped and tutored by us. We also welcome citizens with organisational talent, who like to take tasks of scheduling and coordinationas as well as citizens with interest in IT, who may help to enter the data in our interactive web map.The map serves the purpose of giving an overview of contamination with microplastics and of informing the public.
The participants are expected to spend on average one laboratory workunit of 2-3 hours per week. The training with the MPSS requires three laboratory workunits before we can start to use real sediment samples. Entering and leaving a project is always possible, but we would like you to join a project for at least 3 months. Citizens who particpate for at least 6 months may be named as co-author of published scientific papers.
Contact and Hours
Contact:
AG Halbleiterphotonik (Professor Dr. Martin Koch)
Hans-Meerwein-Straße 6 (Anfahrt)
35043 Marburg
citizenlab@uni-marburg.de
+49-(0)6421-28-22203
Hours:
Mondays to Wednesday, 9am to 18pm