Dr. Yuvaraj Ranganathan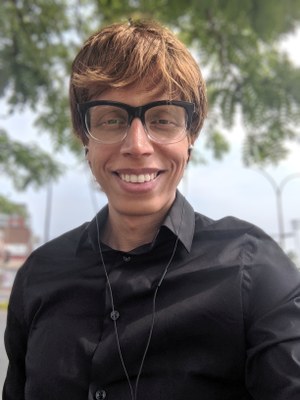 Research Fellow
Contact information
+49 6421 28-23489
yuvaraj.ranganathan@biologie 1
Karl-von-Frisch-Straße 8
35032
Marburg
K|05 Institutsgebäude
FOR3000"Ecology and Evolution of Intraspecific Plant Chemodiversity"/University Marburg
My background in chemical ecology has helped me see the natural world rich in olfactory communication.When I don't crack numbers, I wander through the forest or like to read books.
Hint:
In case of inaccurate personal data, please inform the appropriate Personnel Data Agent.
1
The email addresses are only selectable in the intranet. To complete an email address, merge following string ".uni-marburg.de" or "uni-marburg.de" to the end of the email address.