Peter Michael Schwarz M. Sc.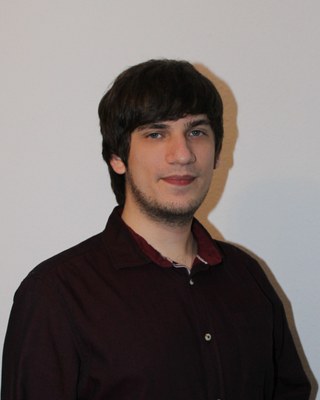 Research Fellow
Contact information
+49 6421 28-21561
+49 6421 28-21573
peter.schwarz@ 1
Hans-Meerwein-Straße 6




35032

Marburg




H|04 Institutsgebäude

(Room: 04C10)
About Me
I started my PhD in 2019 in Prof. Freisleben's group. My main focus is on coding schemes especially for DNA and molecular storage systems.
Selected Publications
MESA
The development of de novo DNA synthesis, polymerase chain reaction (PCR), DNA sequencing and molecular cloning gave researchers unprecedented control over DNA and DNA-mediated processes.  To reduce the error probabilities of these techniques, DNA composition has to adhere to method-dependent restrictions.  To comply with such restrictions, a synthetic DNA fragment is often adjusted manually or by using custom-made scripts.  In this article, we present MESA (Mosla Error Simulator), a web application for the assessment of DNA fragments based on limitations of DNA synthesis, amplification, cloning, sequencing methods and biological restrictions of host organisms.  Furthermore, MESA can be used to simulate errors during synthesis, PCR, storage and sequencing processes.
Michael Schwarz, Marius Welzel, Tolganay Kabdullayeva, Anke Becker, Bernd Freisleben, Dominik Heider MESA: automated assessment of synthetic DNA fragments and simulation of DNA synthesis, storage, sequencing and PCR errors. Bioinformatics, Volume 36, Issue 11, June 2020, Pages 3322–3326,
More Publications
Hint:
In case of inaccurate personal data, please inform the appropriate Personnel Data Agent.
1
The email addresses are only selectable in the intranet. To complete an email address, merge following string ".uni-marburg.de" or "uni-marburg.de" to the end of the email address.