Nikolaus Korfhage M. Sc.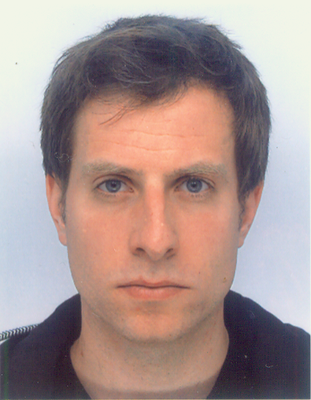 Research Fellow
Contact information
+49 6421 28-21570
+49 6421 28-21573
korfhage@mathematik 1
Hans-Meerwein-Straße 6




35032

Marburg




H|04 Institutsgebäude

(Room: 04C03)
About Me
I started my PhD in 2016 in Prof. Freisleben's group. My main focus is on Deep learning for image and video analysis, in particular visual similarity search and biomedical data analysis.
Further Information
Hint:
In case of inaccurate personal data, please inform the appropriate Personnel Data Agent.
1
The email addresses are only selectable in the intranet. To complete an email address, merge following string ".uni-marburg.de" or "uni-marburg.de" to the end of the email address.