Main Content
Student Initiatives
Student Council / Fachschaft
Website (only available in German)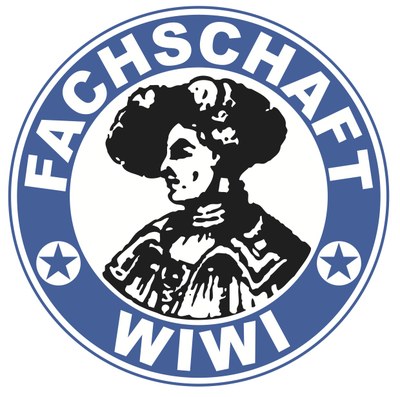 The Student Council represents the interests of students at the School. It is active in the faculty committees (faculty council, appointment committee, etc.) and represents the interests of students there. In addition, the council organises the orientation week for first semester students.


Alumni Marburg e.V. 
Website (only available in German)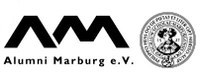 ALUMNI Marburg sees itself as a bridge between economics and practice. ALUMNI institutionalises communication and cooperation between the faculty, its graduates and companies. The members of ALUMNI are not only graduates, but also professors, students, employees, representatives of the economy etc. - only the connection to the faculty is crucial. The various activities (e.g. graduate celebration, learning weekend, mentor program) of ALUMNI Marburg e.V. are organised and supervised by individual teams, which consist mainly of volunteer students.
bdvb University Group Marburg


The bdvb university group Marburg belongs to the Federal Association of German Business Academics and Economists (bdvb) and offers all business academics and economists the possibility to participate actively in a nation-wide network. Practical experience through the organisation of seminars, lectures, workshops and informative meetings, but also participation in events are a meaningful supplement to university education. Teamwork and student cooperation are always in the foreground and are continuously promoted through joint activities. Start Networking!
Phlink e.V. 
Website (only available in German)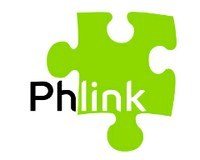 Since January 2008, students of the Philipps University of Marburg have been involved in the interdisciplinary initiative "Phlink". In addition to further training for members and creative and innovative consulting for companies, Phlink aims to promote sustainable and ecological thinking within the university environment. As the Marburg Student Business Consultancy, Phlink takes the motto "Sustainably well advised" seriously, providing information on social, ecological and economic topics through film and lecture series, training courses and consulting projects. The association aims to form an interface between science and business. Members of the non-profit association benefit above all from the opportunity to continue their education in new fields. In addition, valuable contacts to fellow students and companies can be made via a variety of networks.
Finanzclub Marburg e.V. 
Website (only available in German)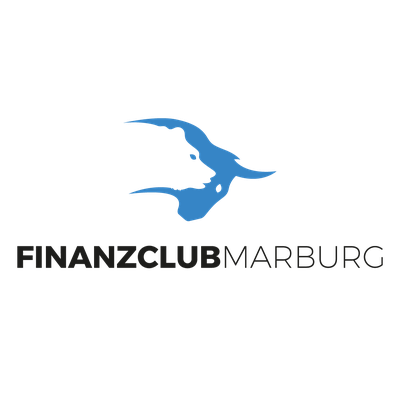 The Finance Club of Marburg is a student association at the University of Marburg, which was founded in March 2016. Its goal is to familiarise as many people as possible - especially students - with the topic of capital investment in the financial markets. Since private investment plays a very small role in society, the Finance Club would like to increase general basic knowledge by providing specific information. At the same time, however, lectures and working groups are also offered to members who are already dealing intensively with the subject of securities. The Finance Club of Marburg forms part of the Federation of Stock Exchange Associations at German Universities, the largest non-political student initiative in Germany.
Plural Economics
Website (only available in German)

The working group is part of the nationwide network "Plurale Ökonomik" (Plural Economics) and offers all economically interested parties an informal opportunity to exchange ideas with like-minded people outside of lectures. In particular, ideas and approaches which may or may not occur at all within the framework of university studies are taken into account and discussed.
AIESEC
Website (only available in German)

AIESEC is the world's largest (non-profit) organisation, exclusively run by young people. It was founded 65 years ago to bring young people together across borders. Through intensive international cooperation with external partners, we enable students worldwide to develop their personalities and actively shape the future of our society through professional internships and charitable projects. The goal of AIESEC is to prepare tomorrow's leaders for future challenges. Members gain practical experience in various areas and get to know the structures of an international organisation. This gives them the opportunity to develop leadership skills during their studies.
MTP Marburg (Marketing in Theory and Practice)
Website (only available in German)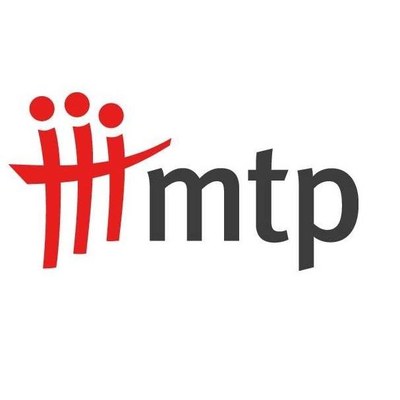 MTP is the renowned and largest student's club in Germany, which gives students not only the opportunity to learn about the professional world but also help them to acquire a right amount of professional skills and competences for today's challenges. MTP Marburg is part of that such important initiative. We believe strongly in continuance professional development of our members. For that purpose, we collaborate with regional start-ups, as well as with the large well-known companies. With their support we offered a large variety of professional and personal development workshops, seminars and events. Moreover, we develop marketing concepts for our partners and supporters which enable us to learn and have a broader insight into their normal business practices. Apart from offering such notable and valuable experiences, MTP is a huge professional and social network which consists of predominantly motivated students, respected professors, alumni and marketing partners. MTP also gives its member a podium by organising nationwide seminars and events where they can exchange and share their experiences with other members.