Prof. Dr. Manfred Seifert
Professor
Contact information
+49 6421 28-26522
+49 6421 28-26515
manfred.seifert@staff 1
Deutschhausstraße 3




35032

Marburg




F|04 Institutsgebäude

(Room: A120 resp. +1/1200)
nach Vereinbarung per E-Mail
Main research topics
Work Cultures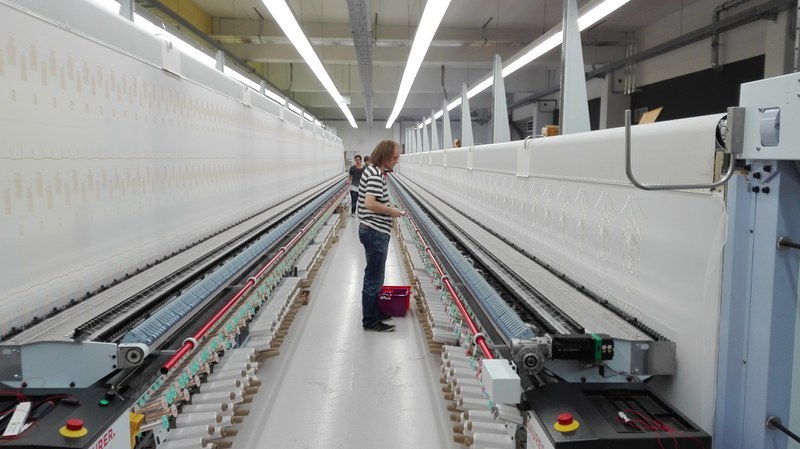 As multifaceted as work is today, it continues to determine life and radiate into everyday culture. At the same time, the conditions for work and the forms of work, work management and subjective work awareness are constantly changing historically. Currently, digitalisation and neoliberal management styles are changing everyday life in the workplace, even if home office and freelance work seem to be less stressful. Manfred Seifert is one of the spiekers of the DGEKW-Commission "Work Cultures" and contributes this topic to teaching as well as his own research.
Space and landscape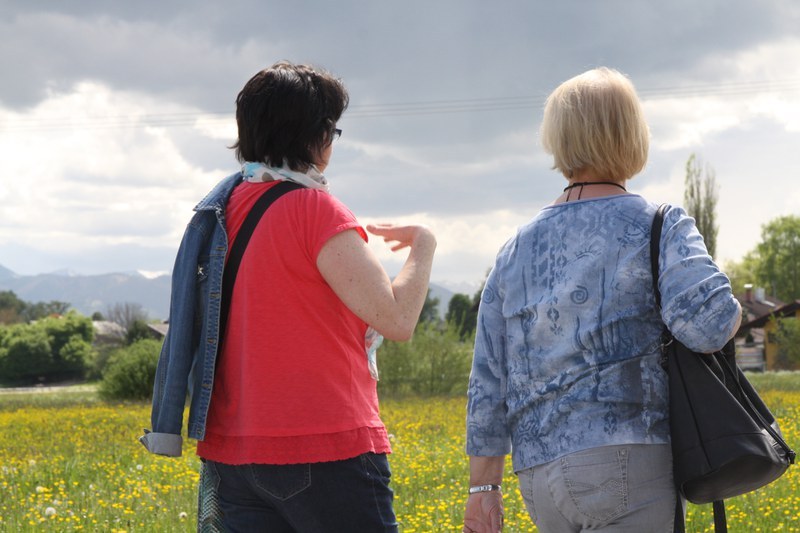 How do we perceive ourselves in space? What is landscape in this context? What sensations do we have in buildings, when walking through the busy city centre or in so-called nature? Do cities have an atmosphere? Manfred Seifert has been dealing with such questions for years, especially with regard to emotions and physical experiences.
Changing values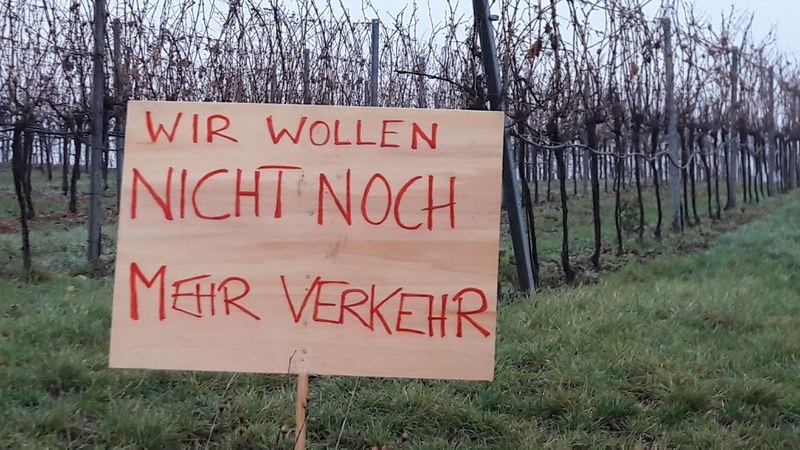 What is important to us in life? Material goods, moral standards, gender-appropriate language, climate-conscious behaviour? The Corona pandemic in particular presents us with challenges. Hate speech, social violence and loneliness mark the dark sides of living together. Changes in values can be observed in many fields and call for committed research.
Home and identity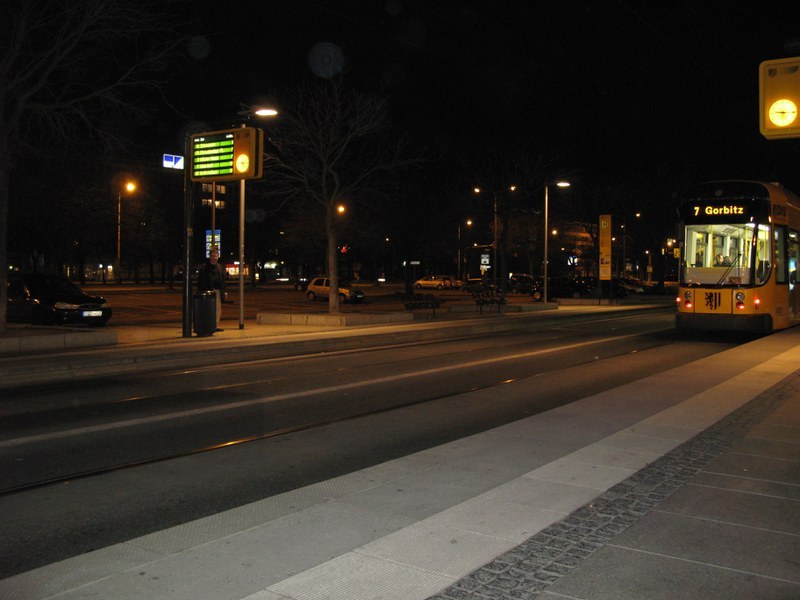 Can a place like the one pictured be home? Why? Is it because of the familiar surroundings, the sense of personal belonging, a feeling? As a consumer good and politically occupied term, home is kitsched up and becomes a frowned-upon thing. And how do our plural identities fit in today? Do we want to develop as freely as possible in our flexible living conditions or do we look for orientations that give us support? Home and identity are current and at the same time complex topics in our modern world. They form an interdisciplinary field of discourse and research to which Manfred Seifert contributes his professional expertise in teaching and research.
Memberships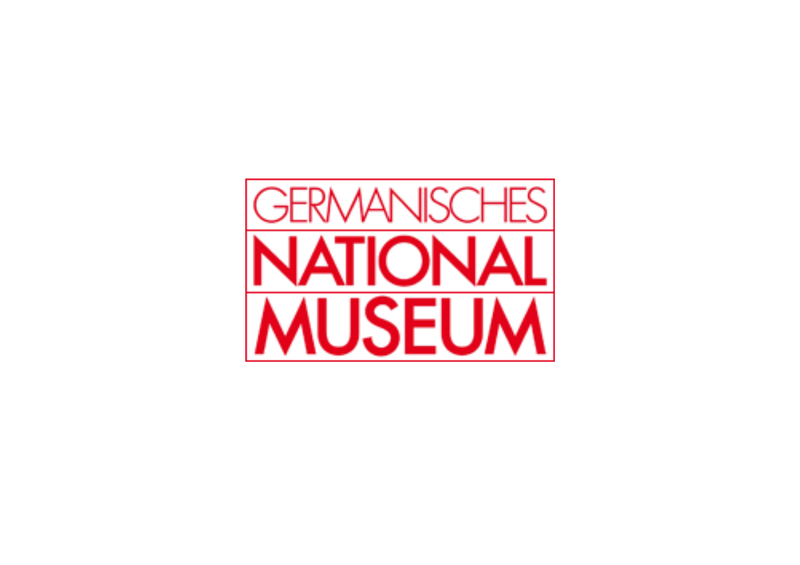 Member of the scientific advisory board at Germanisches Nationalmuseum
Prof. Dr. Manfred Seifert has been a member of the Scientific Advisory Board at the Germanisches Nationalmuseum in Nuremberg since 2018. In this largest museum of cultural history in the German-speaking world, high culture and everyday culture form a unity and provide a fascinating insight into the cultural heritage of Europe. The Scientific Advisory Board advises the museum's management and supervisory bodies on fundamental technical and interdisciplinary issues, medium-term research planning, and with regard to the museum's research profile and scientific objectives.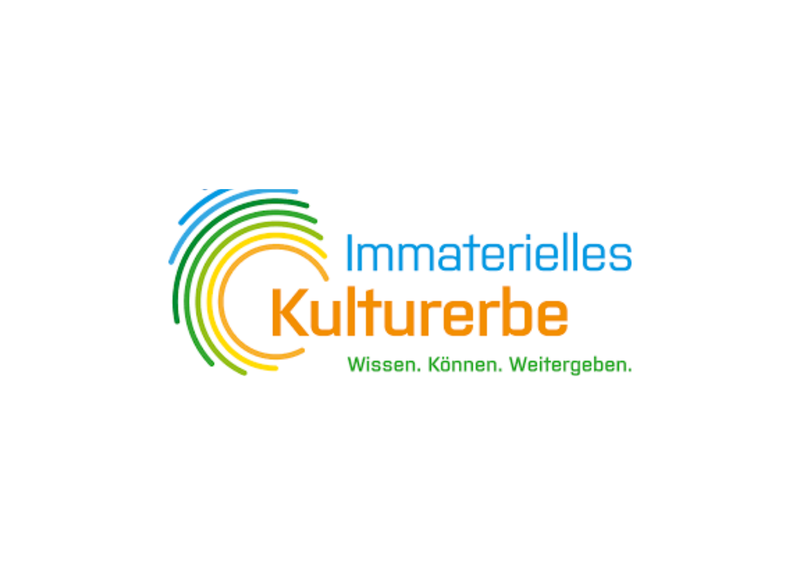 Intangible Cultural Heritage
 Independent Expert Committee on Intangible Cultural Heritage
 Prof. Dr. Manfred Seifert has been a member since Germany's accession to the Convention in 2013 until the summer of 2022. The task of this expert committee is to review, evaluate and select proposals for inclusion in the Federal List of Intangible Cultural Heritage on the basis of a list of proposals from the Conference of Ministers of Culture. In addition, the committee selects proposals from the Federal Register for international UNESCO nominations. Prof. Dr. Seifert accompanied five application rounds in the expert committee with his expertise.
Academic career

1984-1989 | Studies of European Ethnology, Psychology and History at the Universities of Passau, Tübingen and Vienna (1989 Master's Degree)

1989-1994 | research assistant at the Department of European Ethnology at the University of Passau

1994 | Doctorate (Dr. phil.) in European Ethnology

Dissertation: "Kulturarbeit im Reichsarbeitsdienst. Theory and practice of National Socialist cultural cultivation in the context of historical-political, organisational and ideological influences" (publ. Waxmann Verlag. Münster/New York 1996)

1994-2000 | Research assistant at the Department of European Ethnology at the University of Passau

2001 | Habilitation scholarship of the German Research Foundation

2002 | Habilitation at the University of Passau

Habilitation thesis: "Technology-Culture. The Example of Domestic Heating" (publ. Thelem-Verlag. Dresden 2012)

2002 | Private lecturer in European Ethnology at the University of Passau

 2006-2013 | Head of the European Ethnology-Department at the Institute for Saxon History and European Ethnology e. V., Dresden

February 2009 | Appointment as Associate Professor at the University of Passau

from October 2013 | Professor of European Ethnology/Cultural Studies at the Philipps-Universität Marburg

Editorial work for the Zeitschrift für Volkskunde, now ZEKW (editorial report section) since Jg. 107 (2011)

Publication
Hint:
In case of inaccurate personal data, please inform the appropriate Personnel Data Agent.
1
The email addresses are only selectable in the intranet. To complete an email address, merge following string ".uni-marburg.de" or "uni-marburg.de" to the end of the email address.