Prof. Dr. Annette Borchers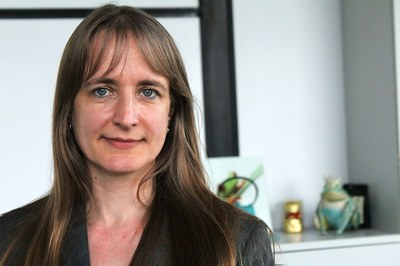 Speaker of GRK 2213
"Membrane Plasticity in Tissue Development and Remodeling"
Dates by appointment
Hint:
In case of inaccurate personal data, please inform the appropriate Personnel Data Agent.
1
The email addresses are only selectable in the intranet. To complete an email address, merge following string ".uni-marburg.de" or "uni-marburg.de" to the end of the email address.