Main Content
Supporter and Role Models
The Alix-Westerkamp-Mentoring is supported by many successful female lawyers who enrich the project with lectures, inputs and coachings and who provide advice to the Mentoring Team.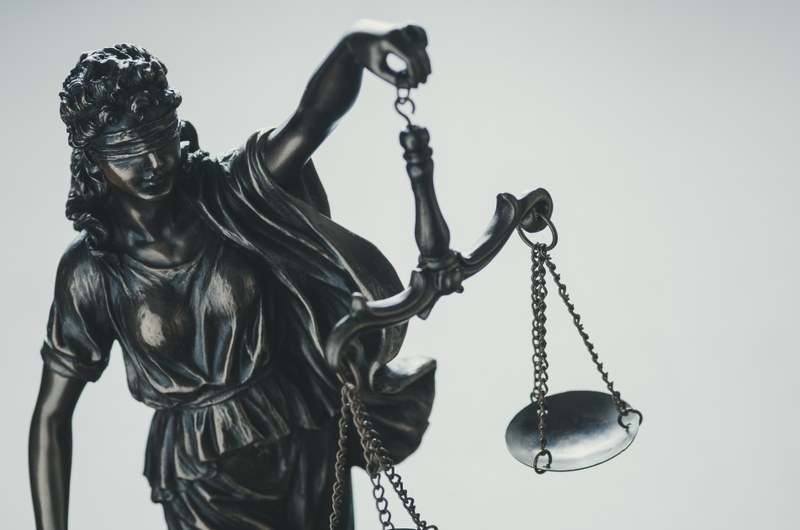 Laura Diebold, Richterin am Amtsgericht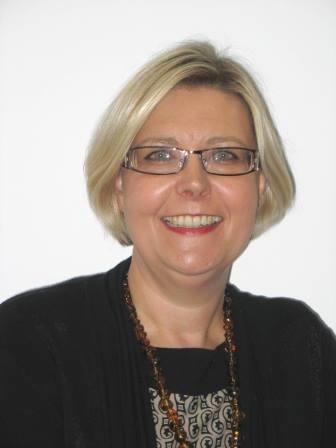 Dr. Stephanie Egerer-Uhrig, Bundesanwältin beim BGH, Leiterin Referat S4 (Völkerstrafrecht)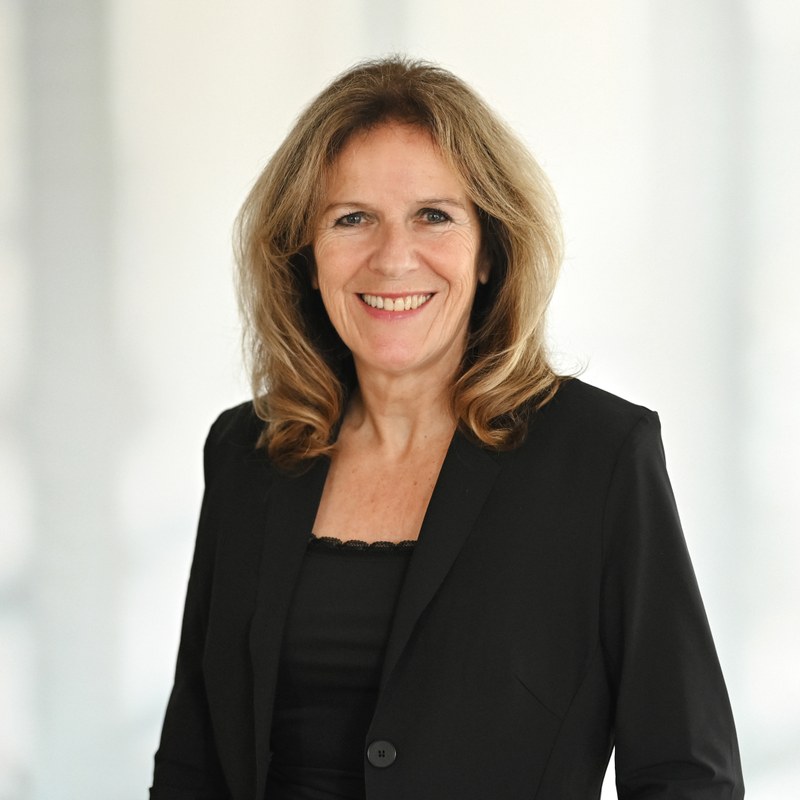 Rechtsanwältin Gisela Falk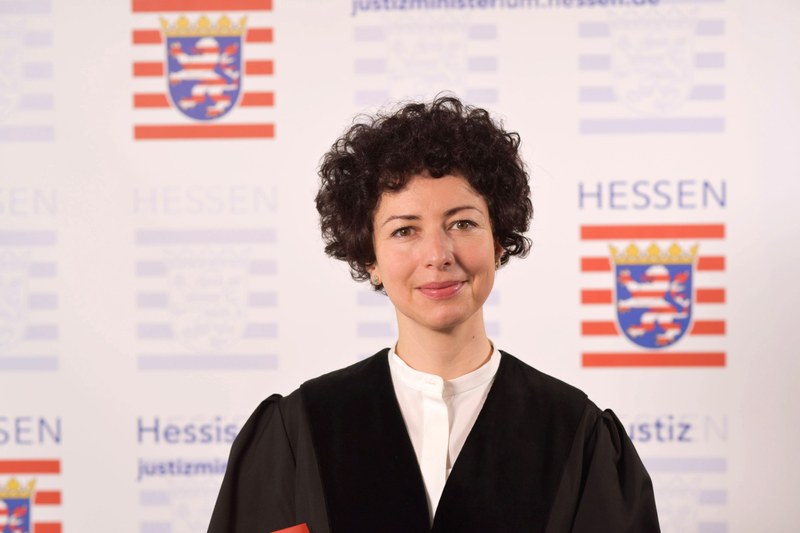 Richterin Eva Opara, zurzeit abgeordnet an das Hessische Ministerium der Justiz (Nachwuchsgewinnung für den richterlichen und den staatsanwaltlichen Dienst)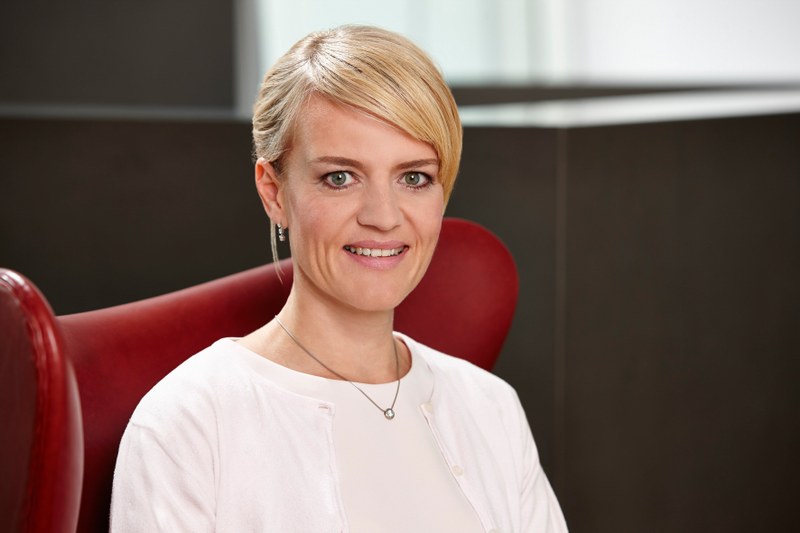 Prof. Dr. Barbara Reinhard, Fachanwältin für Arbeitsrecht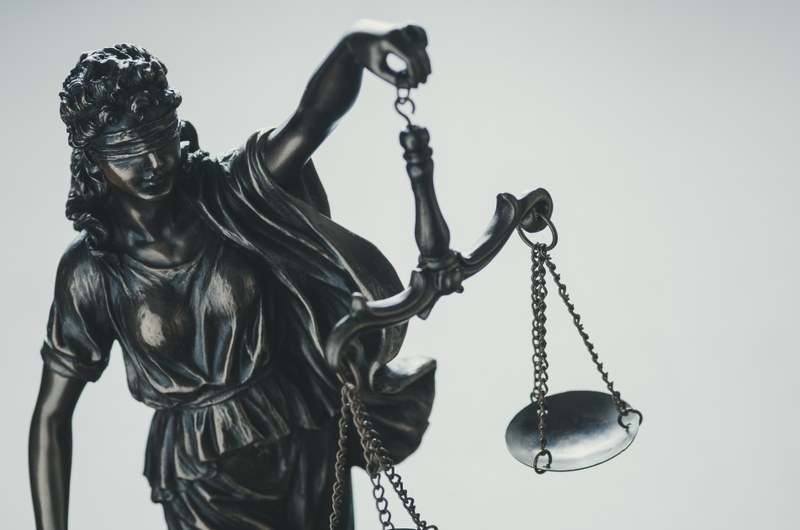 Dr. jur. Dipl. Psych. Ursula Schneider, Richterin am BGH a.D.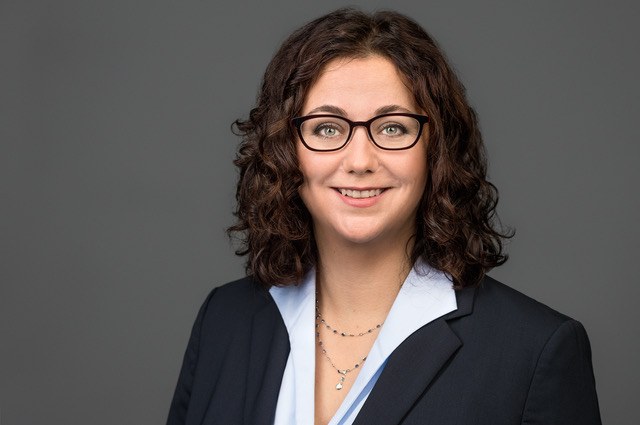 Prof. Dr. Maria Wersig, Hochschullehrerin und Präsidentin des Deutschen Juristinnenbundes e.V. (djb)