Main Content
Prof. Dr. Sebastian Omlor, LL.M. (NYU), LL.M. Eur.
Private Law, Commercial and Business Law, Banking Law, and Comparative Law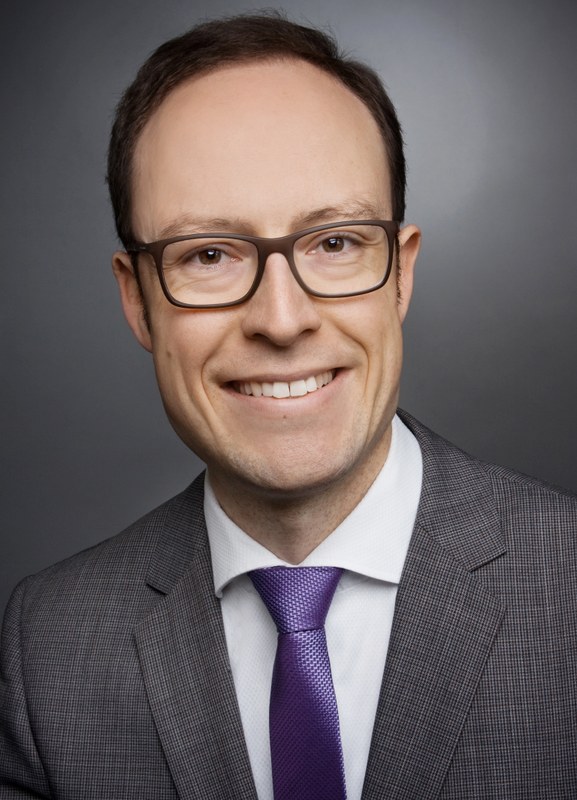 Prof. Dr. Sebastian Omlor and his team research and teach German civil law, especially Volumes I through III of the German Civil Code, as well as private commercial law on a German, European, and international level.

The main focus of business law is on corporate law, banking law and capital markets law. A special area is legal aspects of money and its manifestations. Special attention is paid to the influences from globalization and digitalization on private law.