Main Content
The Team
We, Francisco Aguilar, Pascal Rösch and Esra Varlioglu, will represent the University of Marburg as the 12th Marburg team at the 27th Willem C. Vis Moot Court. We see this competition as a great opportunity to develop ourselves not only professionally, but also on a personal level. We are looking forward to the new experiences and challenges that await us.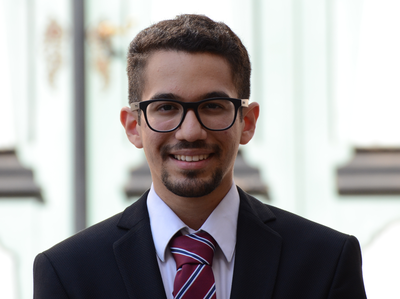 Francisco Aguilar, 21, has been studying law at the University of Marburg since the 2017/18 winter semester. He was born in the smallest country in Latin-America, namely El Salvador, where he spent his entire school life in a German school. He graduated from school with an International Baccalaureate Certificate with English, German and biology as his high-level courses. Three years ago, after moving away from his beloved Latin-America to Germany and starting his studies, he developed an interest for international business law. He is fluent in Spanish, German and English. In his free time, he loves reading Latin-American literature, playing football and spending time with his friends.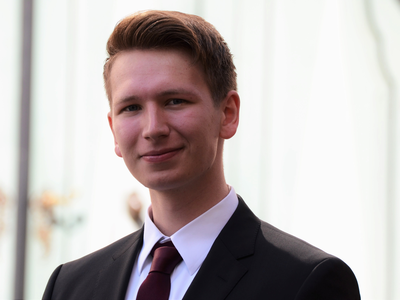 Pascal Rösch, 21, is a lawstudent in his fifth semester at the University of Marburg. After finishing school, he gathered international experience during a three-month stay in New Zealand. Because of his legal studies and extracurricularactivities his interest in international connections grew over time. In his free time,he cooks in a cooking club and passionately plays different sports.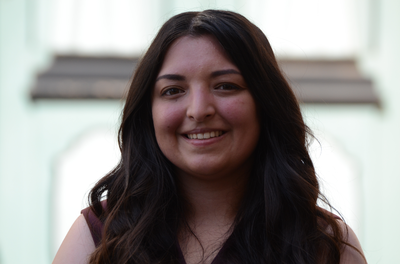 Esra Varlioglu, 20, is a law student in the fourth semester at the University of Marburg. She developed an interest for international contexts through various events and field trips during her time at school and university. She is a member of the editorial board and chairwoman of the Marburg LawReview. In her spare time, she likes to read classical literature. Her favorite authors include Oscar Wilde, Vladimir Nabokov and Friedrich Reinhold Dürrenmatt.