07.07.2022

New M.Sc. Program "Sustainable Development" in Geography & Economics

Do you want to study sustainability challenges and solutions? Do you want to understand planetary boundaries and how to deal with these? Do you want to get trained in becoming sustainability expert and manager?

The M.Sc. course "Sustainable Development" is an interdisciplinary study programme with a clear research and international orientation. Building on UMR's Geography and Economics courses, it prepares systematically for a high-level career in the growing field of sustainability transition or qualifies for becoming an academic researcher.

Students will combine a specialisation in Economics with Human or Physical Geography. The course also involves elective modules on methods such as Advanced Statistics, Empirical Social Research, Environmental Modelling, or Remote Sensing. Students will learn to understand nature-society relations and the scope of innovation and transition therein, to realise their own research projects, and to develop their communication, team, and leadership skills.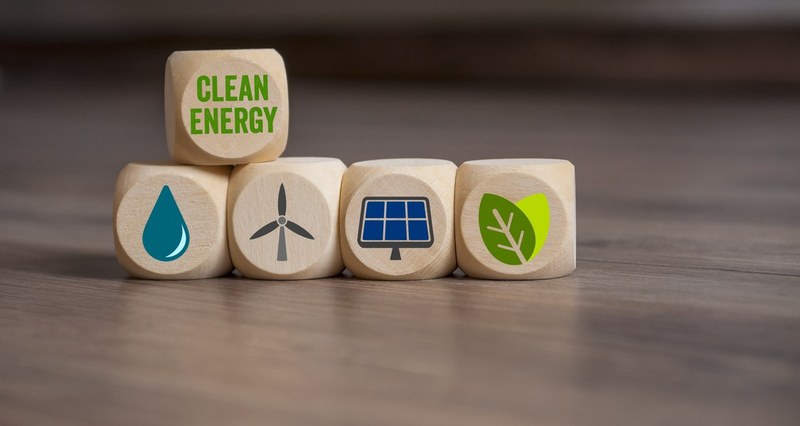 The course requires a completed B.Sc. degree in the fields of Economics, Business Administration, or Geography (Human and/or Physical). Students with Social Science degrees with an economic or geographic focus also satisfy the requirements. The teaching language is English. 
The course combines three areas for which Philipps University Marburg is recognized internationally: sustainable economics, economic geographies of innovation and transformation, and physical geographies, among others with a focus on climate change. Building upon these strengths, the course provides a unique combination of content with an intimate and open-minded learning atmosphere.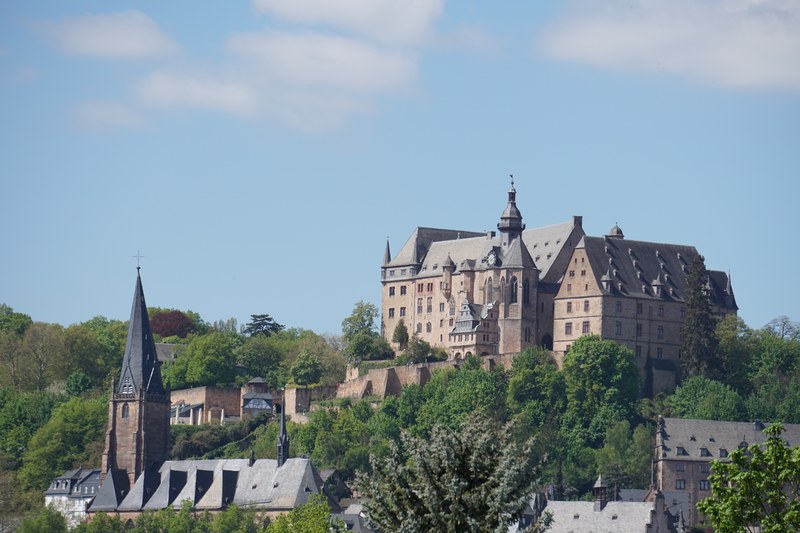 Beyond close contact to lecturers and excellent library facilities, the City of Marburg charms by its vibrant and international academic atmosphere. Life in Marburg is shaped by its students. There are currently about 26,000 living among Marburg's 80,000 inhabitants. The city of Marburg is distinguished by its location beneath the castle. Many cafés and pubs can be found in the traffic-calmed Oberstadt district (upper level of the city).
The University of Marburg was founded in 1527. The University's institutions reflect this long history through their diversity. The University of Marburg is embedded in the city, with the involved departments located in the city centre, within easy walking distance.