Prof. Dr. Björn Vollan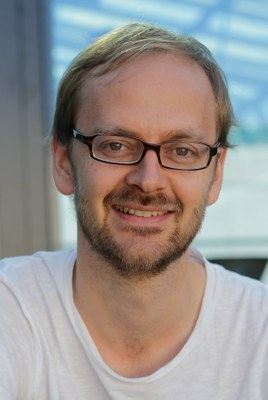 Professor
Contact information
+49 6421 28-23725
+49 6421 28-23780
bjoern.vollan@wiwi 1
Am Plan 1




35032

Marburg




U|07 Institutsgebäude

(Room: 05a resp. 00005a)
Organizational unit
Philipps-Universität Marburg
Wirtschaftswissenschaften (Fb02)
Volkswirtschaftslehre
Nachhaltige Nutzung natürlicher Ressourcen (Nachh. Nutzung natürl. Ressourcen)
Björn Vollan is professor and head of the research group "Sustainable Use of Natural Resources" at the University of Marburg. As scholars in Sustainability Science, we are committed to interdisciplinary work using a mix of different theories and methods, while our strength is the development of experimental designs applied in the field. Our work fits best in the categories of Ecological and Behavioral Economics.
Hint:
In case of inaccurate personal data, please inform the appropriate Personnel Data Agent.
1
The email addresses are only selectable in the intranet. To complete an email address, merge following string ".uni-marburg.de" or "uni-marburg.de" to the end of the email address.