Main Content
Student Assistants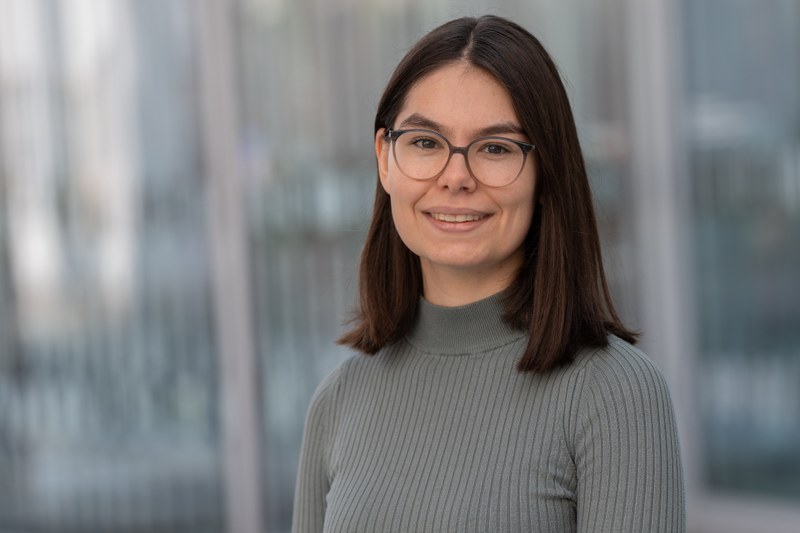 Carolin Hanika, B.Sc.

E Hanika@students.uni-marburg.de

Carolin Hanika has been working as student assistant since September 2022. After her bachelor's degree at the Technical University Bergakademie in Freiberg in Business and Law, she started her master's degree in Business Administration with a focus on Accounting and Finance at Philipps-Universität Marburg in October 2021.


Support of the research work of the research group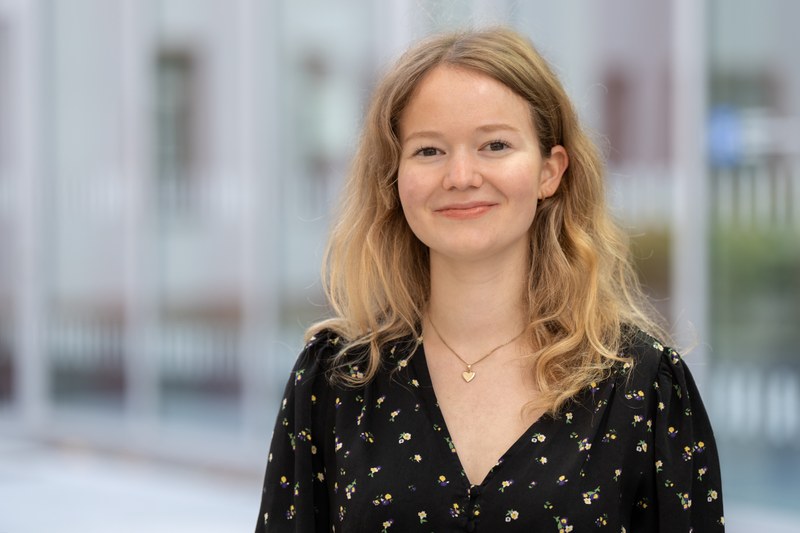 Saskia Müller

E Muelle97@students.uni-marburg.de

Saskia Müller has been working as a student assistant since August 2022. In October 2019, she started studying the Bachelor of Psychology at Philipps University Marburg.
Support of the research work of the research group