Main Content
Head of the Research Group
Prof. Dr. Oscar A. Stolper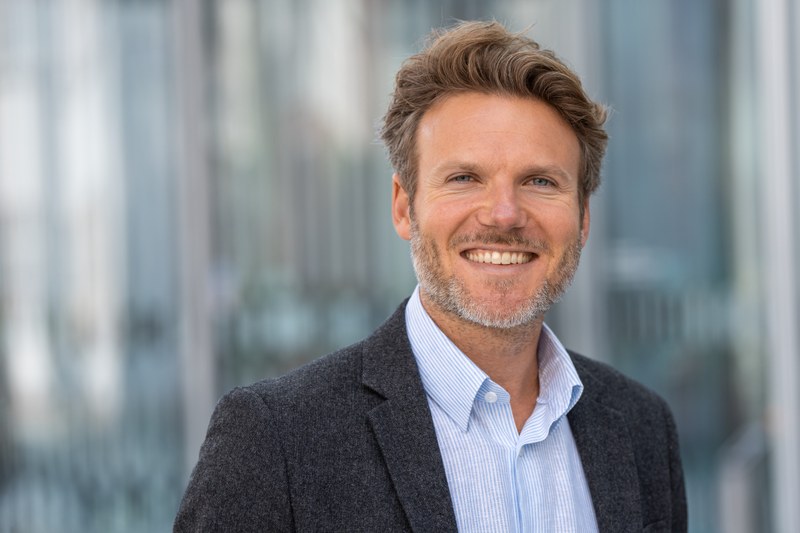 T  06421 28-21702
E  oscar.stolper@wiwi.uni-marburg.de
Am Plan 1
35032 Marburg

Office Hours:
by appointment (E-Mail)
Prof. Dr. Oscar Stolper has chaired the Behavioral Finance Research Group since 2014 and specializes in household finance, behavioral finance, and empirical capital market research. His major research focus lies on analyzing the decision behavior of private households in their role as financial market participants. Currently, he works on a research project funded by the Fritz Thyssen Foundation on the effectiveness of product information for investment funds. In another current research project funded by ZEVEDI, Prof. Dr. Stolper has joined an interdisciplinary project group headed by Prof. Dr. Katja Langenbucher (Goethe University Frankfurt) which deals with the growing challenges artificial intelligence, as a central driver of the modern financial sector, poses for the design of supervisory regulation of financial market players.
Prof. Stolper regularly collaborates with researchers from other universities such as the Copenhagen Business School (CBS) and the University of Sydney as well as institutions such as the German Central Bank, to which he has been affiliated as a visiting researcher since 2010. His work is published in renowned finance journals including the Review of Financial Studies and the Journal of Banking and Finance and has been recognized with major scientific awards such as the Review of Financial Studies Best Behavioral Paper Award. Besides, Prof. Stolper is member of various academic associations and actively contributes to an ongoing knowledge transfer in the field of finance.
Prior to joining the University of Marburg, he graduated in International Business Administration at the University of Tübingen and received his doctorate at the University of Giessen, where he had been working as a research assistant with the Chair of Financial Services (Prof. Andreas Walter) since 2009. His dissertation project was awarded a fellowship of the Stiftung Kapitalmarktforschung für den Finanzstandort Deutschland.