Main Content
Prof. Dr. Bernd Hayo
Head of the Research Group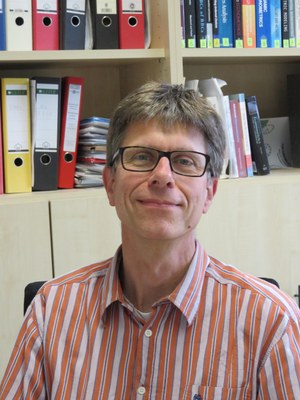 E-mail: hayo@wiwi.uni-marburg.de
Phone: (06421) 28-23091
Address: Altes Amtsgericht, Universitätsstraße 24, Room 204

Wednesday, 12-13 (only during the lecture period)


Prof Hayo offers a hybrid office hour, you can come to see him in person in room AA213 as well as via

this link. 

Please note, however, that although you can reach him both in-person and online, he can only talk to one student at a time. So please be patient if you have to wait. Office hours on Wednesday 13th April and 1st June are canceled. 
Monetary Economics, Fiscal Policy, Political Economy, Socio-Economics