Main Content
Networks & Funding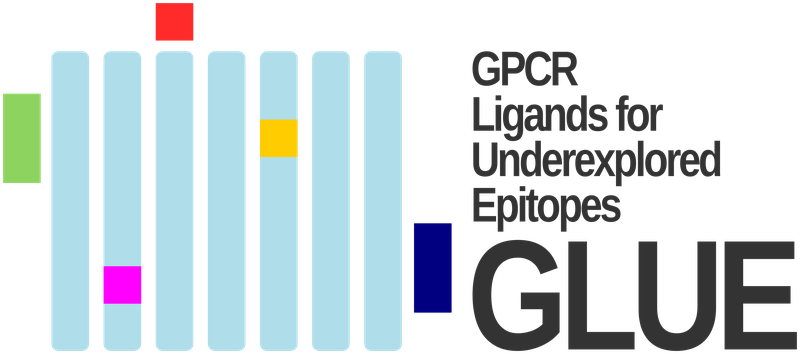 We are a member lab of GLUE,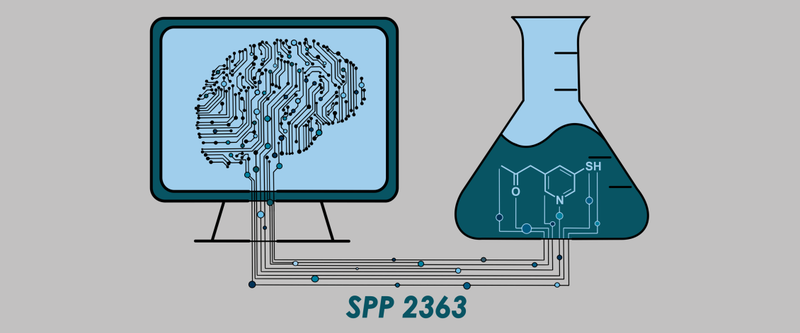 the Priority Program 2363 "Molecular Machine Learning",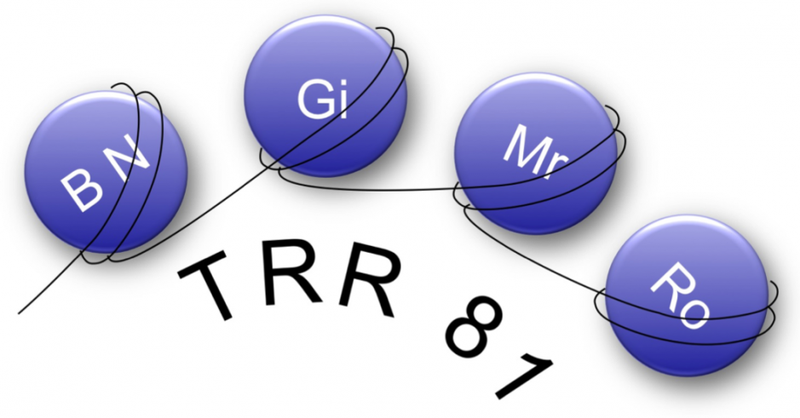 the transregional collaborative research centre 81 (SFB/Transregio81),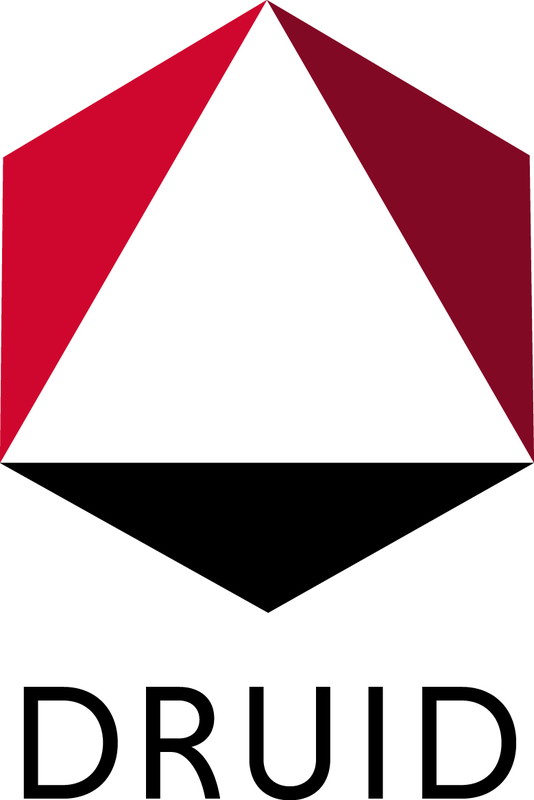 and DRUID.
We are also part of ERNEST, the "European Research Network on Signal Transduction".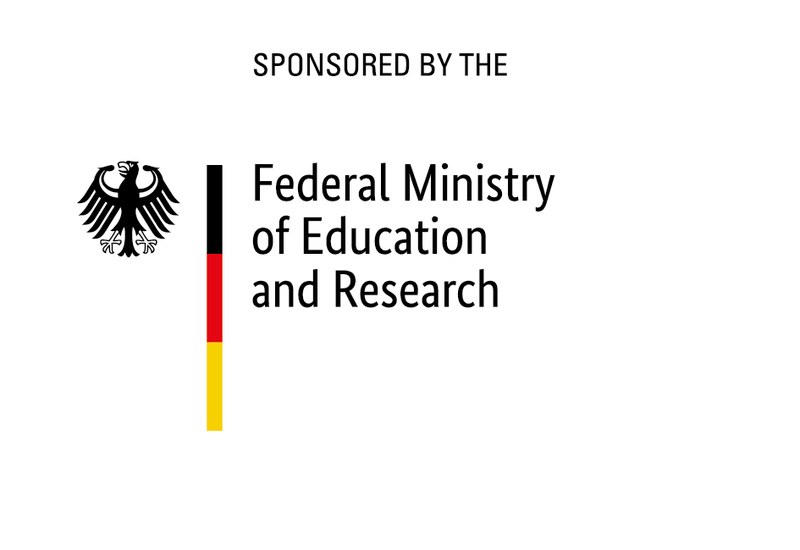 Together with the Selent and Bouvier labs, we are investigating biased ligands of the 5-HT2A receptor in the context of the ERANET NEURON project PSYBIAS. Funding is provided by the Federal Ministry of Education and Research under grant number 01EW1909.