Main Content
Location Tunisia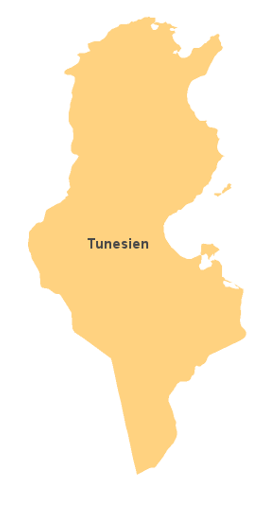 ●  Tunisia is located in the heart of the Maghreb and has good relations with neighbouring states.

●  Tunisia is subject and object of transregional effects of the recent dynamics in the Maghreb.

●  Tunisia's young democracy guarantees unprecedented academic freedom and critical research.

●  Local research institutions have a far-reaching interest and politically support international scientific exchange.

●  The Université de Tunis has intensive and long-standing cooperations with European institutions in research and teaching.