Prof. Dr. Bernhard Nietert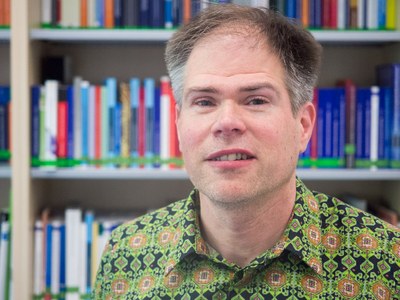 Professor
Contact information
+49 6421 28-23727
+49 6421 28-28947
nietert@wiwi 1
Universitätsstraße 24




35032

Marburg




U|04 Institutsgebäude

(Room: 207 resp. +2/0070)
Dekan
Contact information
+49 6421 28-21722
+49 6421 28-24858
dekanat@wiwi 1
Universitätsstraße 25




35032

Marburg




U|05 Institutsgebäude

(Room: 9 resp. 00/0230)
Kontaktaufnahme vorrangig über das Dekanat. Mail: dekanat@wiwi.uni-marburg.de, Telefon: 06421-28-21722.
Office Hours
By appointment only. We would like to ask you to make an appointment via email.
Additionally during the semester: before and after lectures.
Hint:
In case of inaccurate personal data, please inform the appropriate Personnel Data Agent.
1
The email addresses are only selectable in the intranet. To complete an email address, merge following string ".uni-marburg.de" or "uni-marburg.de" to the end of the email address.