Main Content
Notes regarding exams and post-exam reviews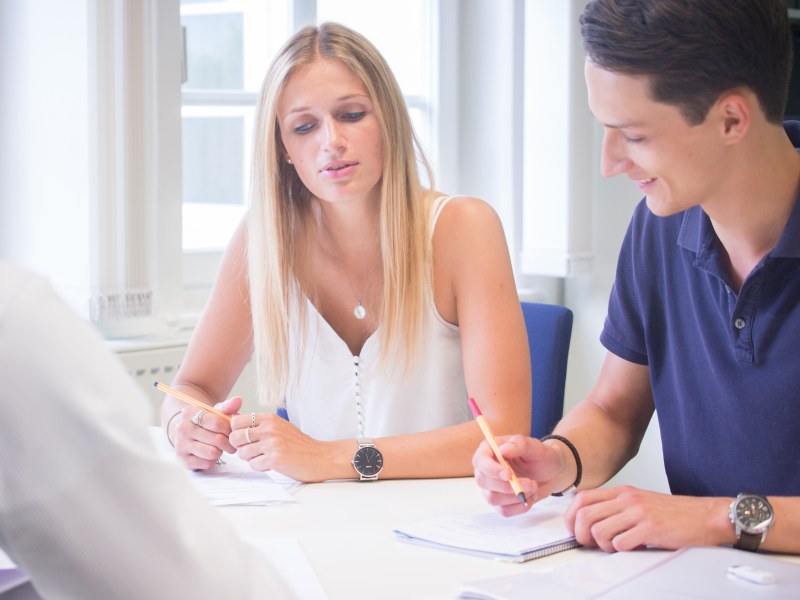 Notes regarding exams
You will receive all necessary information regarding the final exams in time before the lecture period ends. The information will be given in the particular lectures.
Post-exam review
After the correction of the exams and the transmission of all grades to the examination office, you will have the opportunity to review your exam. Please be aware, that due to organisational reasons a post-exam review is possible on the communicated review dates and after prior registration only. 
If you want to register for the post-exam review please send an email with the following information to one of our student assistant Lena Charlotte Rockel. Please pay attention to the registration deadline.

Matriculation number
Module description, e.g. Strategic Management

Please be on time to your assigned review appointment and consider the following:

You are not allowed to bring any writing utensils to your review. Transcripts or copying/photographing the exam is likewise not allowed.