Main Content
RTG Retreats (every 1-2 years)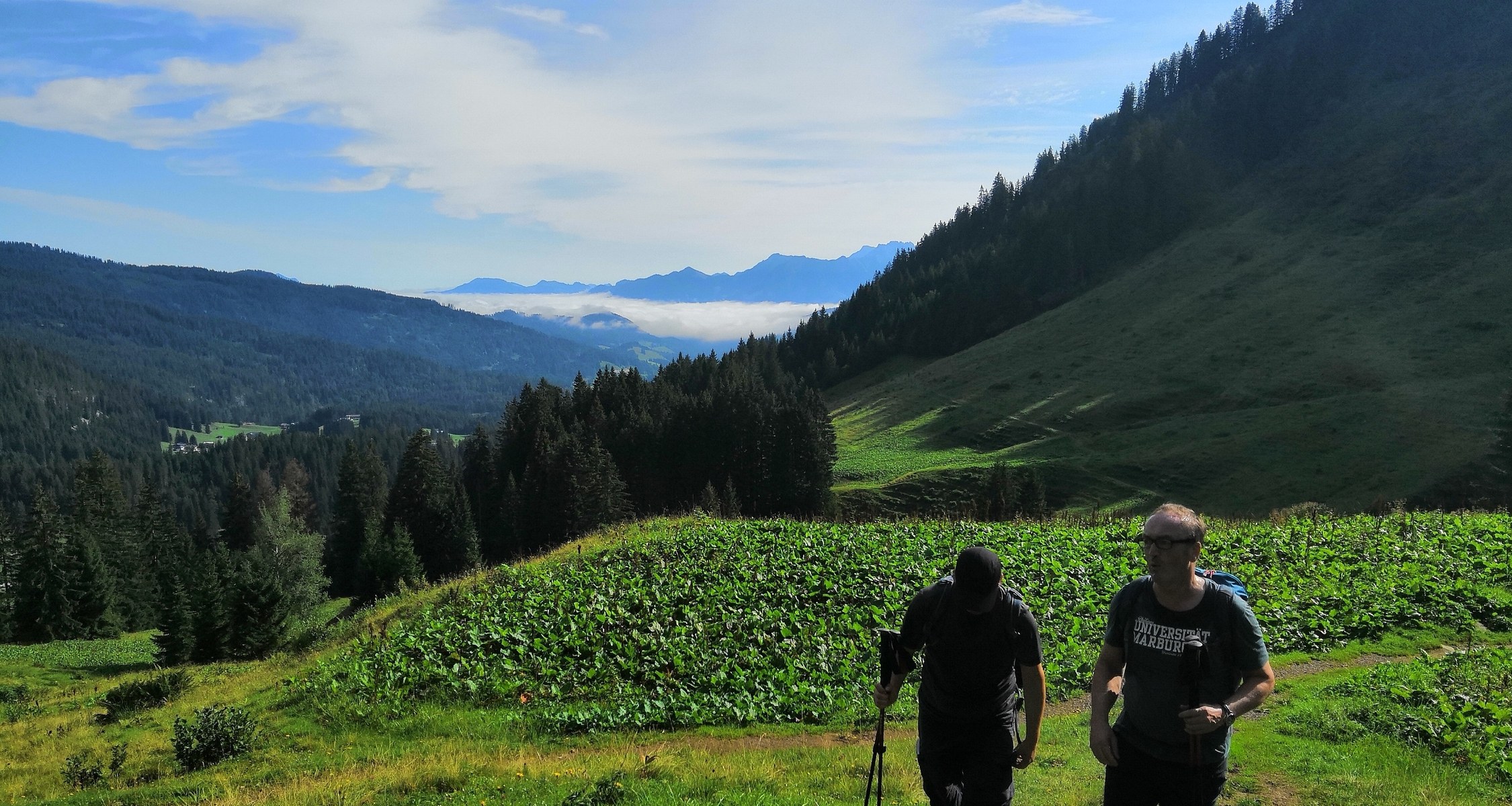 During the 5-day retreats, the participating PhD students present their current research via short presentations or poster sessions. Adjacent confirmation sessions provide the oportunity to receive professional feedback and discuss new ideas with other members of the RTG. Writing workshops as well as various symposia complement the scientific program. 
The retreats also include plenty of leisure time, which the PhD Students can use for hiking trips and various social events, like bonfires and games.  
Please enjoy the pictures in the gallery above (click on the picture to view the whole gallery).