Main Content
Our Services to You:
The Electronics Laboratory is characterised by a broad spectrum of experience, from measuring technology to planning to developing, manufacturing and repairing electrical and electronic devices and testing and measurement equipment. The fields of activity arise from the requirement to enable research in the latest fields and to support the scientific staff in the field of electronics. Common components such as banana plugs, cables, lamps and similar can be ordered from us for use in the laboratory.
To ensure the smooth running of your laboratory operations, we will put your equipment into working order as soon as possible. Thanks to our many years of experience, we can also repair your equipment without technical support from the manufacturer.
Some examples:
Power supplies of all kinds
Monitors
Oscilloscopes
Turbopump controllers
Autoclaves
Control and regulation interfaces
and much more...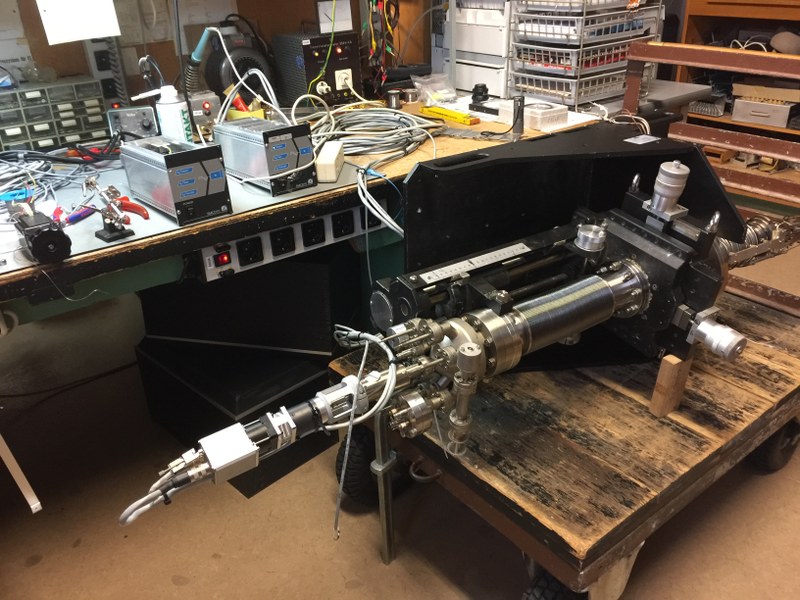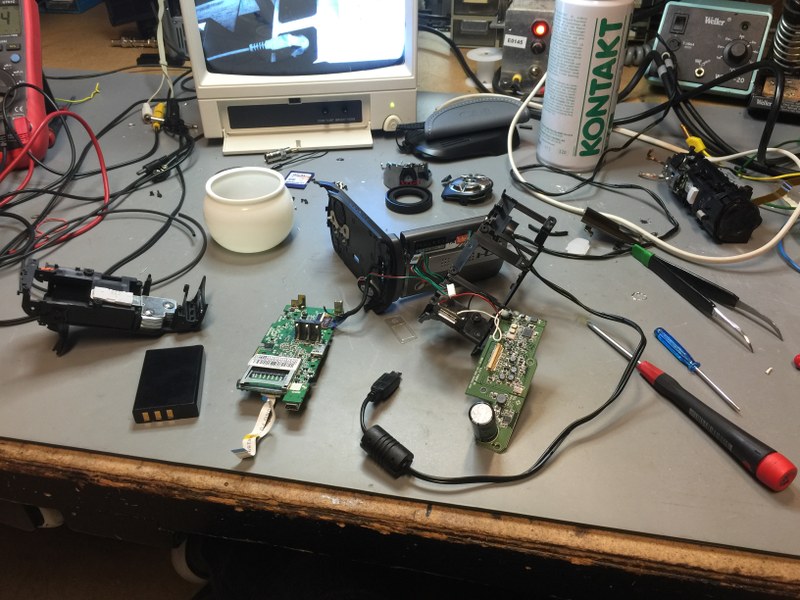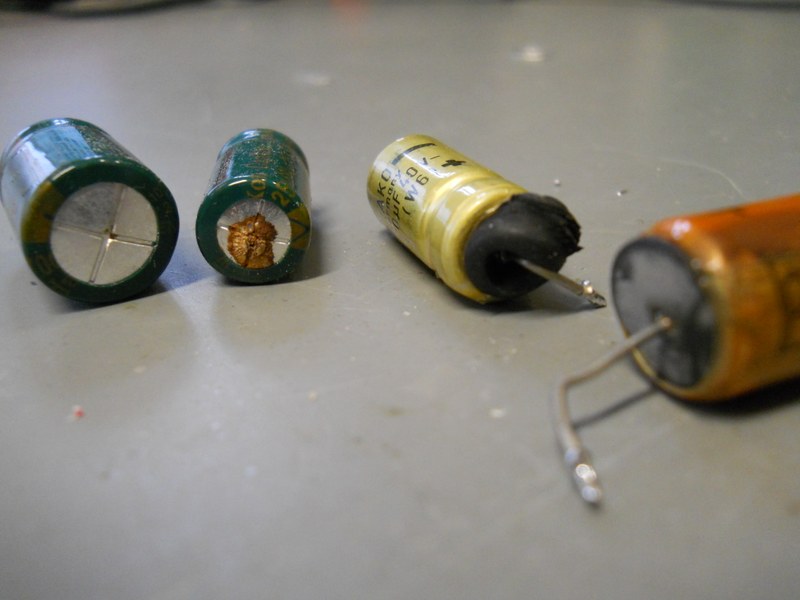 Furthermore, we advise and support scientists and technicians with regard to research and training:
Advice
Purchasing
Testing
Expedient and economical use of electronic devices
Clarification of electronic measurement problems
Development and construction of non-purchasable electronic devices
Timely advice can generally save a lot of money and bring out added value in functions. In particular, this helps to avoid bad investments and the associated delays in projects.
Conversion of industrial monitors to modern TFT flat screens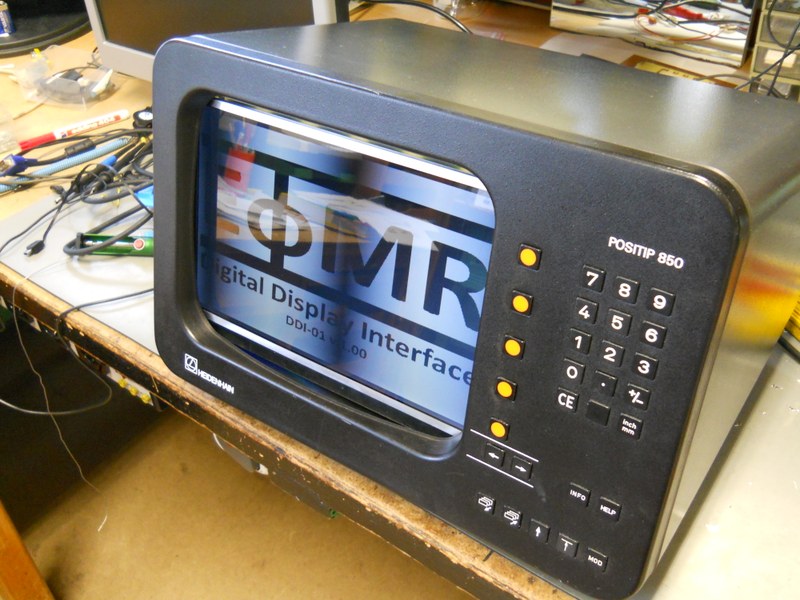 With our newly developed technology, we are able to convert your industrial monitor into a modern TFT monitor in the event of a fault. This is not only environmentally friendly, but it also saves you the costs of purchasing a new machine or converting your machine, which is often quite expensive.
The services of the Electronics Laboratory generally place little burden on your cost centre, as only material costs are charged.
This offer is aimed at:
University staff for business purposes
Affiliated institutes of the Marburg Philipps-Universität