Main Content
Technical Equipment
Our state-of-the-art technology enables us to use programmable logic and CPUs as solutions for your tasks. This includes:
FPGAs leading manufacturer (Design in VHDL)
Microprocessors
Other areas of the electronics laboratory's expertise include:
Analogue electronics
High-frequency technology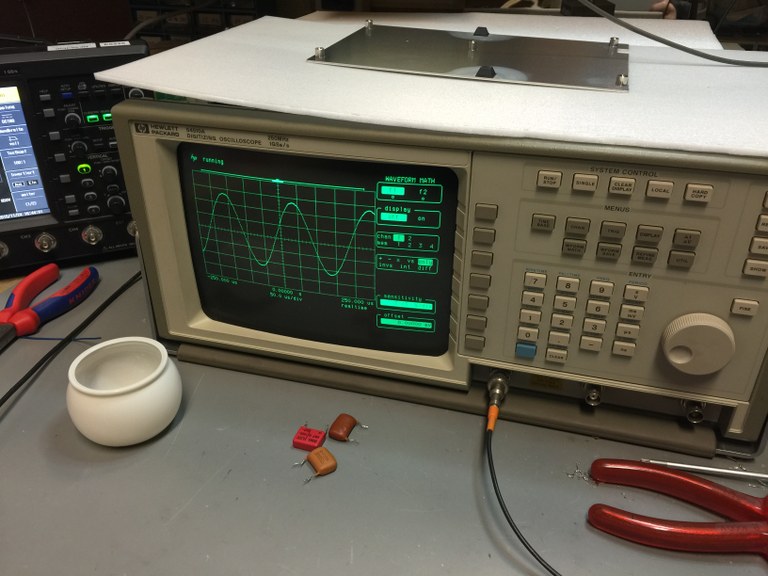 State-of-the-art soldering machines are also used to keep up with the increasing miniaturisation in electronics. This enables us to use state-of-the-art integrated circuits (ICs) and to continue to repair a wide range of devices at chip level. In particular, this includes the processing of special housing forms such as:
BGA Ball Grid Array
CFP Ceramic Flat Pack
TQFP Thin Quad Flat Pack
TSSOP Thin Shrink Small-Outline Package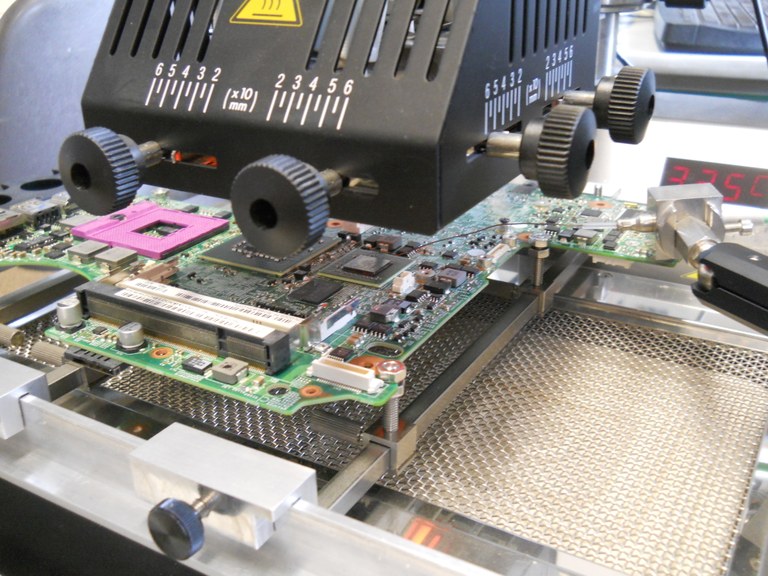 This enables us to develop highly complex laboratory equipment that is precisely tailored to your tasks.