Prof. Dr. Thorsten Bonacker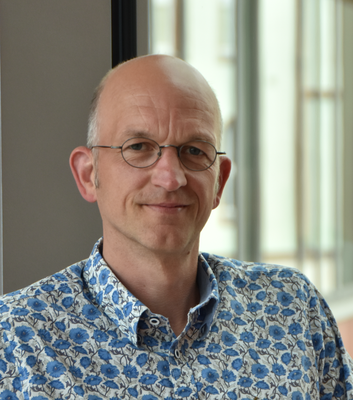 Deputy Executive Director
Contact information
+49 6421 28-24574
+49 6421 28-24528
thorsten.bonacker@staff 1
Ketzerbach 11




35032

Marburg




F|20 Institutsgebäude

(Room: 103 resp. +1/0030)
Thorsten Bonacker is professor for peace and conflict studies at the Center for Conflict Studies and the Faculty of Social Science and Philosophy at Marburg University. At the Center he directs two master programs in peace and conflict studies.

He is an elected member of the committee for social sciences at the Deutsche Forschungsgemeinschaft and a member of the research board of the German Institute for International and Security Affairs as well as of the Institute for Peace Reseach and Security Policy at the University of Hamburg. At Marburg he is board member of the International Center for the Research and Documentation of War Crime Trials .

Since 2022 he co-leads the research network Postcolonial Hierarchies in Peace and Conflict and is a member in the Regional Research Centre Transformations of Political Violence. Funded by the DAAD in the Erasmus program he coordinates a projects on Integration of Work-based Learning in Conflict, Peace and Security Studies.

Together with the Civil Peace Service in the GIZ and partner universities in Battambang (Cambodia), Dili (Timor Leste) and Marawi (Mindanao, Philippines), he is involved in the project Southeast Asian University Partnership for Peacebuilding and Conflict Transformation. Regionally, his research focuses mainly on Southeast Asia and Central Asia.
Research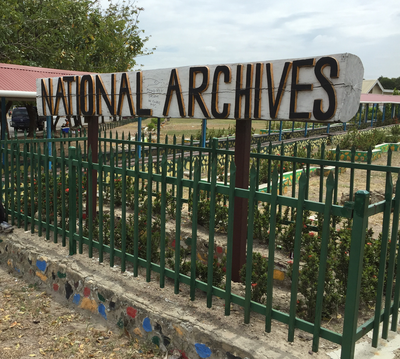 His research is located at the crossroad of international political sociology and peace and conflict studies. For a long time he has been interested in theories and methods in peace and conflict as well as in critical security studies. Currently, he is working on practices of international administration in postcolonial and postwar societies, reparation politics of victim organizations in postwar justice and affective dimension of political violence. Methodologically, he uses theory driven and comparative research designs. Regionally he is particularly interested in Central Asia and Southeast Asia (particularly Cambodia and Timor Leste).


Teaching
Reguraly he is teaching classes on introduction on peace and conflict studies, methods of conflict analysis, violent conflicts in the 20th and 21st century and an ongoing research seminar on international rule in postwar and postcolonal societies.

Since 2010 he has organised a series of summer schools in Central Asia. He is also the co-director of the Hessen International Summer University.

Topics for elective modules I am teaching in peace and conflict studies as well as in political science, sociology and international development studies are:
Postcolonial and post communist statebuilding
Humanitarian intervention
Political legitimacy and conflict in Central Asia and Southeast Asia
Informal politics in fragile and conflict affected states
Transitional justice & peacebuilding
If you would like to write a BA or MA dissertation on related topics please come to my office hour with a first suggestion for a research question.
Hint:
In case of inaccurate personal data, please inform the appropriate Personnel Data Agent.
1
The email addresses are only selectable in the intranet. To complete an email address, merge following string ".uni-marburg.de" or "uni-marburg.de" to the end of the email address.