Prof. Dr. Felix Anderl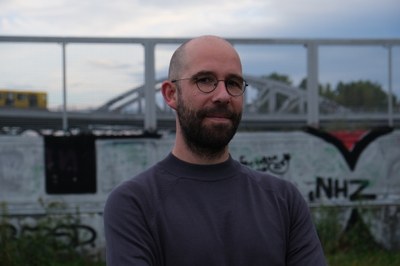 Professor, Coordinator BA Minor Studies Programme
Contact information
+49 6421 28-24505
felix.anderl@ 1
Ketzerbach 11




35032

Marburg




F|20 Institutsgebäude

(Room: 406 resp. +4/0060)
Felix Anderl is professor of conflict studies. His research focuses on conflicts over land, food and rural development. In doing so, he links the disciplines of social movement research, international relations, and conflict research, emphasizing intensive field research, such as participant observation in social movements and the institutions they oppose.
Hint:
In case of inaccurate personal data, please inform the appropriate Personnel Data Agent.
1
The email addresses are only selectable in the intranet. To complete an email address, merge following string ".uni-marburg.de" or "uni-marburg.de" to the end of the email address.