Main Content
Alumni
On this page you will find an overview of all former PhD students who completed their doctoral projects at our Chair as well as all at the former Chair of Logistics.
Dr. Patrick Seeßle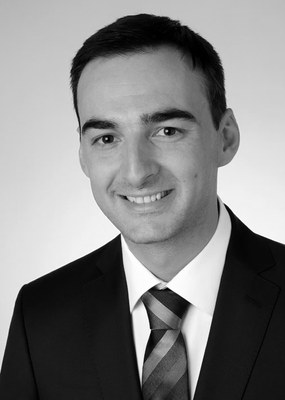 Patrick Seeßle was a research associate of the working group for logistics and general business administration of Prof. Dr. Göpfert at the Philipps University in Marburg until 2020.
From 2014 to 2016 he completed his master's degree with a focus on market-oriented corporate management as well as innovation and information. In addition to his vocational training as an industrial clerk (Edelmann GmbH), Mr. Seeßle gained practical experience at the logistics service provider Dachser SE. His research interests are in the area of ​​startups and digital business models in the logistics industry.


"Success factors of platform-based start-ups in logistics. An analysis on the success of innovative, young companies in the logistics service provider industry".