Main Content
Legacies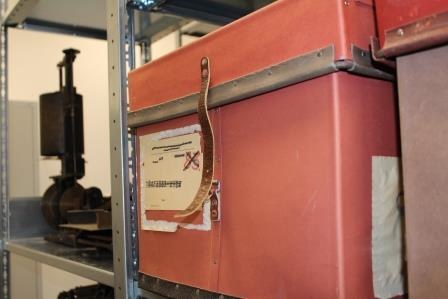 The collection includes some bequests and partial bequests relevant to the Research Center Deutscher Sprachatlas in terms of content as well as scientific history.
For example, it houses the estates of Georg Wenker, the founder of the institute, and his successor Ferdinand Wrede.
Furthermore, the bequests of Hermann Jacobsohn, Bernhard Martin, and Bruno Schweizer are important parts of the archive.
Feel free to contact us if you have materials that may be pertinent to our documentation center.