Main Content
Outgoing Students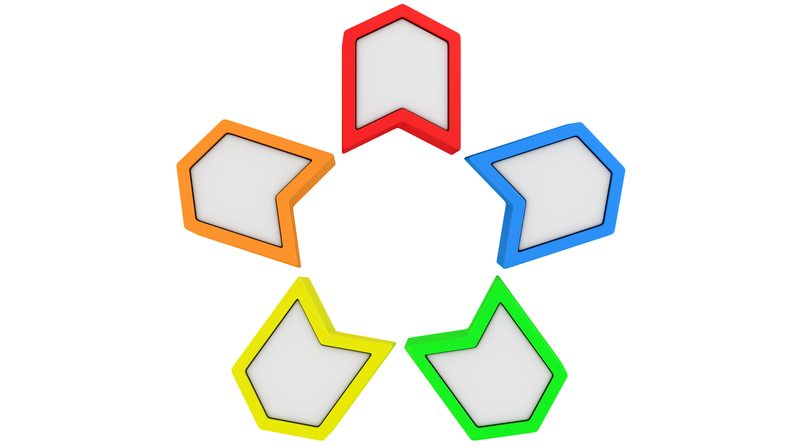 The following pages contain assistance and documents for the preparation, carrying out and follow up for your stay abroad. We recommend that you make regular use of this offer.

The official application deadline for a stay abroad in the year 2023/2024 ended on 13 January 2023. The last informational meeting took place on 1 November 2022. At the information event, the Erasmus+ programme and our partner universities were presented. The information event was recorded and is available as a stream in the ILIAS course "IAA: Erasmus+ 2023/2024". The password is "IAA2024".
You also find us on ILIAS in the group "IAA: Erasmus+ 2023/2024" (password: IAA2024). All relevant documents to be printed are available here and there is the opportunity to exchange information with other members.
Inform yourself about ...

stays abroad in general (What opportunities do you offer? What are the risks? Can I afford a stay abroad in terms of finances, time and academically?).
the Erasmus Mobility Programme (prerequisites for participation, the process and formalities).
the Erasmus application process (documents for applying, deadlines).
your preferences from among the universities available to you.
alternatives to the Erasmus programme.

Where do I find the information?

In addition to the webpages of the Department for English and American Studies, also read the webpages of the International Office and European Commission.
On ILIAS in our course "IAA: Erasmus+ 2022/2023" (Password: IAA2023).
An information session is held every winter semester for interested students. The exact date will be announced via the internet and notices.
Also go directly to the webpages of your universities of choice. You will find links to the websites of universities on the overview of our partner universities. Often you will be able to download then also online brochures.
For further questions drop by at the Erasmus office hours (see contact persons). Here you will see testimonials of previous participants and receive their email addresses.
Also note our answers to frequently asked questions as well as the glossary of special terms to do with our exchange programme.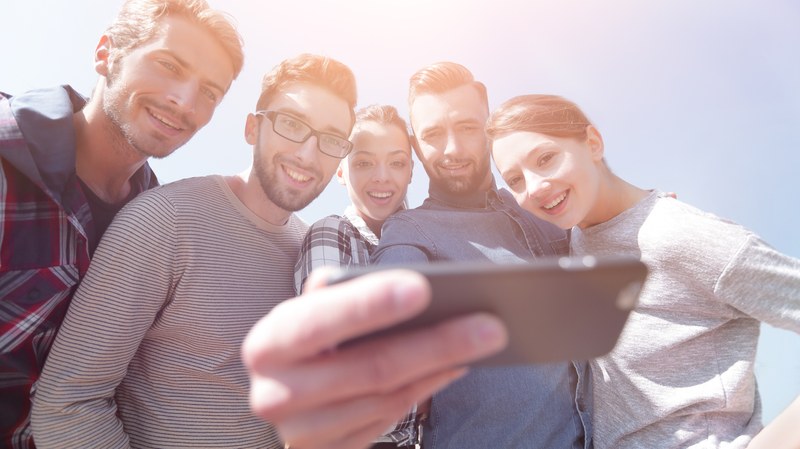 From the application to the return: your stay abroad in eight steps