Carmen Bredol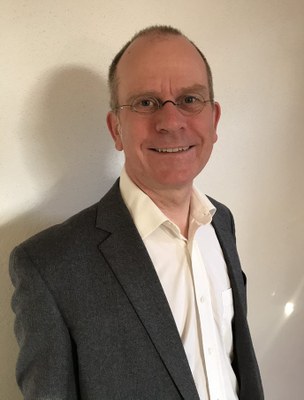 Stv. Geschäftsführerin, Lehrgebietsleitung Spanisch, Koordination Russisch
Contact information
+49 6421 28-25155
+49 6421 28-25157
carmen.bredol@staff 1
Biegenstraße 12




35032

Marburg




B|03 Verwaltungsgebäude

(Room: 029 resp. 00/0290)
Office hours in the winter semester 2020/21
Tuesday and Friday from 10:30 to 11:30 a.m. in the form of video conferences
Office hors in the summer semester 2021
Monday and Wednesday from 11:00 to 12:00 noon in the form of video conferences
Outside the mentioned office hours I will be happy to answer your questions and concerns by e-mail.
If you prefer a telephone conversation, please give me your telephone number by e-mail so I can call you back.
Hint:
In case of inaccurate personal data, please inform the appropriate Personnel Data Agent.
1
The email addresses are only selectable in the intranet. To complete an email address, merge following string ".uni-marburg.de" or "uni-marburg.de" to the end of the email address.