Main Content
Career Development for Postdocs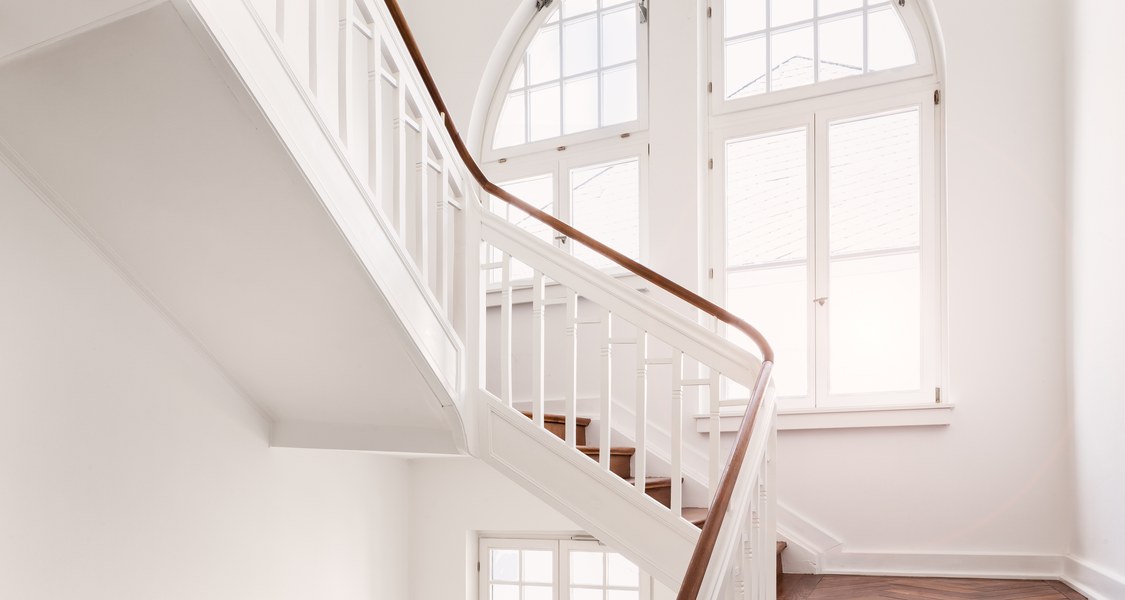 MARA has been collaborating with the Giessen Graduate Centre for Social Sciences, Business, Economics and Law (GGS) since 2014 to offer a continuing education program in career development for the postdoctoral members of the participating institutions. Gießen University's International Giessen Graduate Centre for the Life Sciences (GGL) has been an associated project partner since 2016. The goal of this joint initiative is to assist postdocs at the two universities to the best possible extent in deciding on their future career and – once a decision to seek tenure has been made – in pursuing their path to a professorship and preparing them for future leadership tasks. This offering is complemented by additional training offerings that both institutions provide for their postdoctoral scholars.
Content
The jointly organized "Career Development" program consists of a series of courses of various formats that build on one another. The training offerings are held alternately in Marburg and Giessen and, wherever possible, can be attended in the recommended order, separately, or in a different order. The first part of the program targets all postdocs, whereas the second part addresses those who have decided to opt for a career in academia. The following courses are part of the "Career Development" program:
In the ideal case, the continuing education program will begin with a workshop on strategic career planning that is designed to facilitate the path toward a career in academia while creating awareness of exit strategies toward alternative career paths within and outside of academia. This first offering serves the purpose of orientation and is followed by a seminar on personnel recruitment and management. Alongside these first two components, a lecture series on the subject of "financing and funding" will be offered, with speakers from various third-party funding institutions and experts on the labor market in- and outside of academia in German-speaking countries and Europe.
The other three course offerings are aimed at those who want to remain in science. This second part of the program begins with a workshop on advising doctoral candidates and is followed by training on the application process for a career in academia. The program is completed by a seminar on establishing and managing a professorship. A maximum of two one- to three-day workshops are conducted per semester; the lecture series takes place once every year.
You can find more information on the individual courses in our calendar of events. The courses are indicated there as "Karriereentwicklung für Postdocs" (Career development for postdocs).
Target Group
The courses target postdocs of GGS or GGL and MARA who consider a career in academia to be an option. The lecture series is also open to non-members and other target groups.
Modalities
The course fee for the workshops is 25 EUR per course day or 50 EUR per day for particularly expensive courses. The lecture series is free of charge. Each of the two universities assigns half of the workshop places to the postdoctoral members of its institutions.
In addition to certificates of attendance for the individual workshops, a single certificate for participating in the entire program can be issued upon request.
Download
You can access the documentation of the event Informationsveranstaltung zur Forschungsförderung für Nachwuchswissenschaftler/-innen, held on July 12, 2016 within the frame of the Career Development for Postdocs, here:
Contact
Dr. Christine Berger
MArburg University Research Academy (MARA)
Program Coordination Postdoctoral Program
Tel.: +49 (0)6421 28 21310
E-mail: christine.berger@uni-marburg.de