Main Content
Young Faculty Network
The Young Faculty Network supports the tenure-track professors and other scientists at career level R3 (qualification goal appointability) of Philipps-Universität Marburg on their way to successful establishment in the academic system.
The network promotes scientific exchange across disciplinary and departmental boundaries. The visibility of its members in the national and international research landscape is increased, thereby strengthening their competitiveness.
The Young Faculty Network is supported by Charities Aid Foundation Canada (CAF Canada).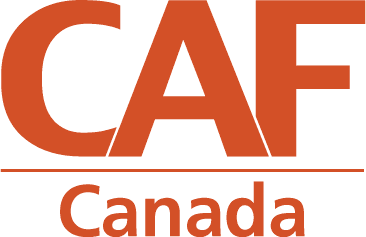 Contact
Dr. Christine Berger
MArburg University Research Academy (MARA)
Program for Postdocs & Young Faculty Network
Phone: +49 (0)6421 28 21310
E-mail: christine.berger@uni-marburg.de