Main Content
Head of the Research Team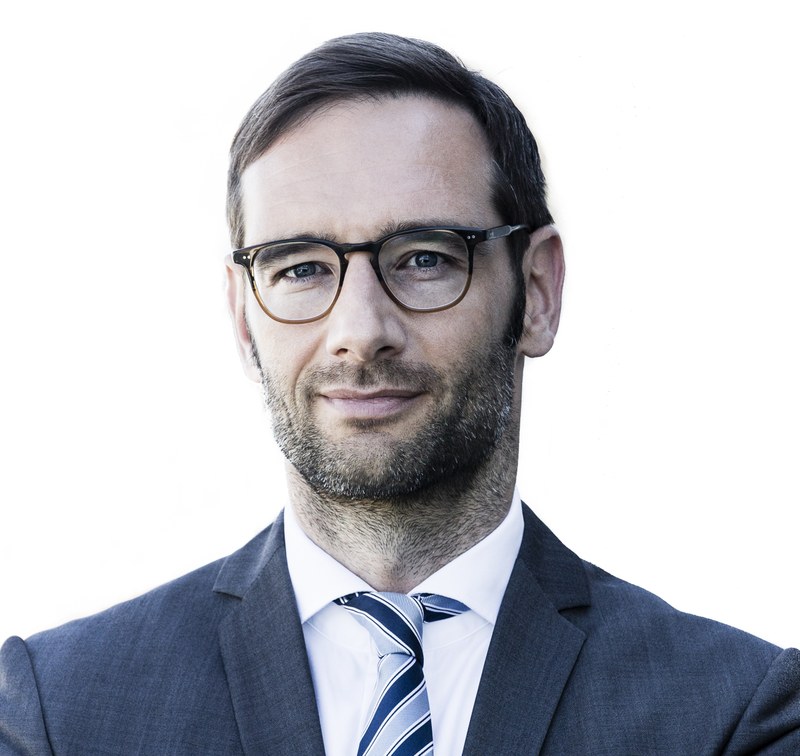 Univ.-Prof. Dr. Marc Steffen Rapp

T: 06421-28-22019
E: rappm@wiwi.uni-marburg.de
A: Am Plan 1, 35032 Marburg

Office Hours: On appointment by email


Full Professor of Business and head of the Management Accounting Research Group at Philipps-Universität Marburg since 2011.
Professor Rapp main research interest is the interaction and interplay of corporate valuation, corporate strategy, corporate financing, capital allocation, reporting and corporate control. He is a well-known expert for empirical capital market and corporate governance research. He has delivered research reports for the German ministry of economic affairs (BMWi), the European Trade Union Institute (ETUI), the Thyssen Foundation, the Hans-Böckler-Foundation, the Alternative Investment Management Association, the Copenhagen Business School, the Leipzig graduate School of Management to name but a few.
Professor Rapp is a Scientific Co-Director of the Marburg Center for Institutional Economics (MACIE) and an academic sponsor of the Finanzclub Marburg e.V. He is a member of the editorial board of Review of Managerial Science. In 2019-2020 he was serving as the Dean of the School of Business and Economics at Philipps-Universität Marburg. 

Professor Rapp is affiliated with the Center for Corporate Governance at Copenhagen Business School. He is a non-equity partner of The Business & Governance Consultants, a Munich based strategy and governance consulting boutique, member of the expert advisory committee of WiWo – Best of Consulting and chairman of the advisory board of a German wealth management company.